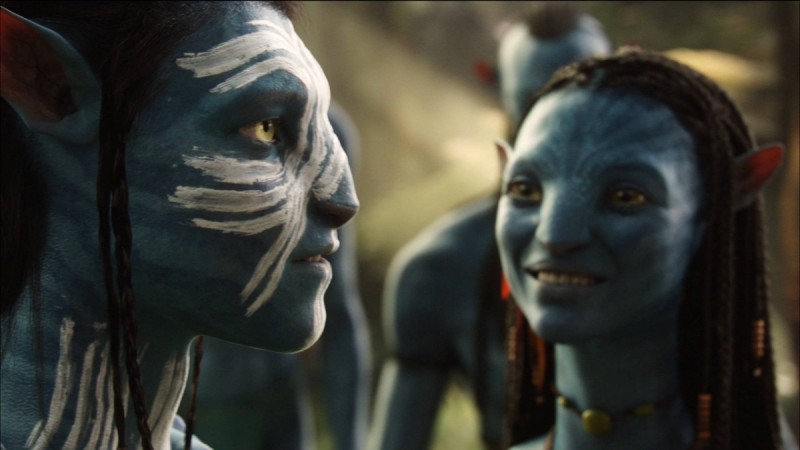 Avatar 2, the highly anticipated sequel to James Cameron's Avatar, will not release in 2018 as anticipated. Cameron has so far refrained from announcing a definite release date.
Also read: Game of Thrones Season 7: Will Ed Sheeran be a part of the Winterfell storyline?
The original film was released in 2009, and the first sequel was slated for 2014. However, the script wasn't finished until 2014 and the release date has been pushed back by another two years. But the production team couldn't meet that deadline as well.
"We haven't announced a firm release date. . . . What people have to understand is that this is a cadence of releases," Cameron told the Toronto Star.
"So we're not making Avatar 2. We're making Avatar 2, 3, 4 and 5. It's an epic undertaking. It's not unlike building the Three Gorges dam. So I know where I'm going to be for the next eight years of my life. It's not an unreasonable time frame if you think about it. It took us four-and-a-half years to make one movie and now we're making four. We're full tilt boogie right now. This is my day job and pretty soon we'll be 24/7. We're pretty well designed on all our creatures and sets. It's pretty exciting stuff. I wish I could share with the world. But we have to preserve a certain amount of showmanship and we're going to draw that curtain when the time is right."
The director had originally set the release dates for the sequels as 2018, 2020, 2022 and 2024. But now you can expect delays of at least another couple of years.
The core cast are all under contract to reprise their respective roles in the franchise.
Zoe Saldana will reprise the role of the Na'vi princess Neytiri, and Sam Worthington will return as the human-turned-Na'vi, Jake Sully. Interestingly, Sigourney Weaver and Stephen Lang will also be back, despite the fact that their characters died in the original film.
The sequel will be set several years after the events of Avatar, and Sully would have by then become chieftain and Neytiri the high priestess of their clan.