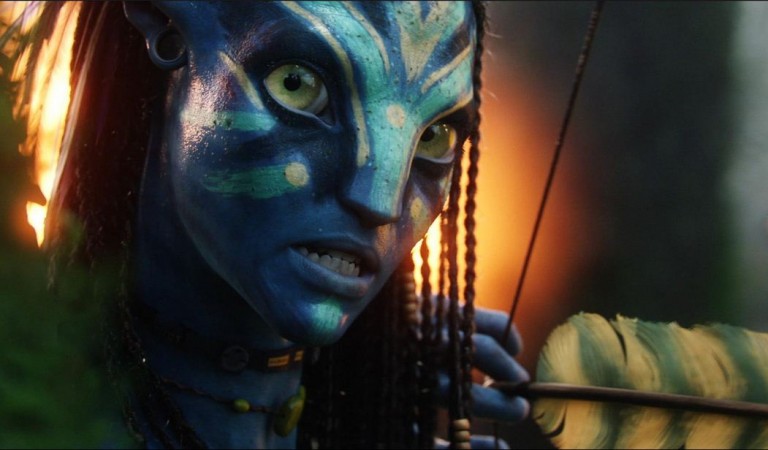 The release date of James Cameron's sequel to 2009's "Avatar" was pushed to 2018, as the director does not want his movie to clash with the next instalment in the "Star Wars" franchise that will release in 2017.
"My original plan was to release them a year apart, but we're opening that up. If for no other reason than that I don't want to land on the same date as one of the 'Star Wars' sequels," Cameron said in an interview, according to The Wrap. "That wouldn't be fair to them," he teased, before adding that it was just good business sense to not go against "Star Wars: Episode 8."
The first sequel of "Avatar" will release in 2018 and the other instalments will follow in 2020, 2022, and 2023. According to reports, "Avatar 2" will be set several years after the events of the first movie and it will see Jake Sully as the chief of the tribe, while his partner Neytiri will be the high priestess. The theme will reportedly remain the same and the director will explore other aspects of human encroachment and its disasters.
Besides leads Sam Worthington and Zoe Saldana, Sigourney Weaver and bad guy Stephen Lang will also be back for the sequel.
Meanwhile, the interview also touched on "Star Wars: The Force Awakens," and the "Titanic" director revealed he wasn't a fan of JJ Abrams' latest work. According to Cameron, the previous "Star Wars" films had more visual imagination.
I have to say that I felt that George's group of six films had more innovative visual imagination, and this film was more of a retrenchment to things you had seen before and characters you had seen before, and it took a few baby steps forward with new characters. So for me the jury's out, I wanna see where they go with it."