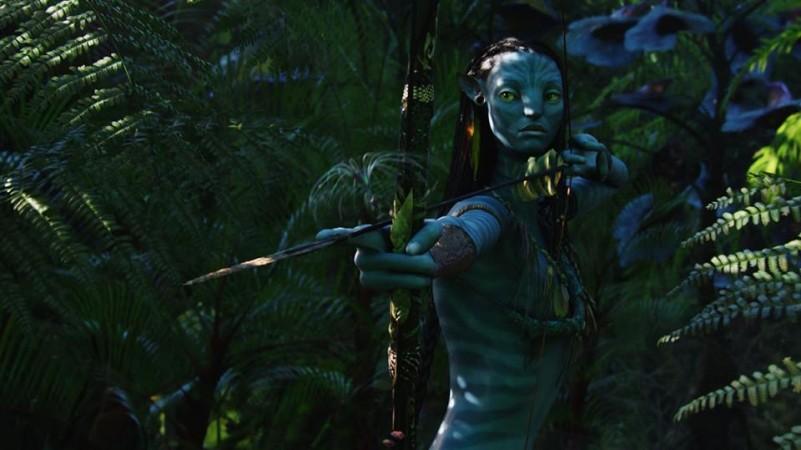 It is finally happening!
Almost after a decade since Avatar (released in 2009) hit the cinemas, James Cameron and his team have set out to begin the filming of the sequel, Avatar 2.
Following numerous delays and change in release date (it was supposed to release in December 2018), the news comes as a relief for fans. The filming will not only kick-start the production process for Avatar 2 but also set the ball rolling for other sequels as well.
Also Read: Patty Jenkins fitting reply to James Cameron's 'a step backward' comment
According to Deadline, the four upcoming sequels to the 2009 blockbuster are being made with a budget of surpassing $1 billion. With the releases lined up to 2025, there is no doubt that the cost could escalate depending on production.
The budget is not only jaw-dropping, Deadline notes that this will be the "most expensive shoot of its kind." Though it is a stunning amount, Collider shares that the budget is just about right.
"While this number may sound insane, it's actually not too high when you consider it takes into account four technologically advanced, CG-created feature films. Considering Cameron's use of motion-capture and how much time he's already put into literally inventing new technology for the sequels, $1 billion sounds about right," the website writes.
Given Cameron's previous box office successes (Titanic, Terminator 2: Judgment Day and Aliens), 20th Century Fox can bank on Cameron to make the returns. Considering Avatar made $2.7 billion back in 2009, there is no doubt that the sequels will earn double to triple the numbers the production house invests.
Apart from the budget, little is known about the Avatar sequels. The latest updates from the movie reveal that Cameron plans on shooting Avatar 2 and 3 simultaneously in Manhattan Beach . The team will then take a break and return for Avatar 4 and 5. As for the cast, Sam Worthington, Zoe Saldana, Sigourney Weaver, and Stephen Lang are expected to return. Cliff Curtis is joining as a lead role.
All the Avatar sequels will be December releases with Avatar 2 relapsing on December 18, 2020, Avatar 3 on December 17, 2021, Avatar 4 on December 20, 2024 and Avatar 5 on December 19, 2025.