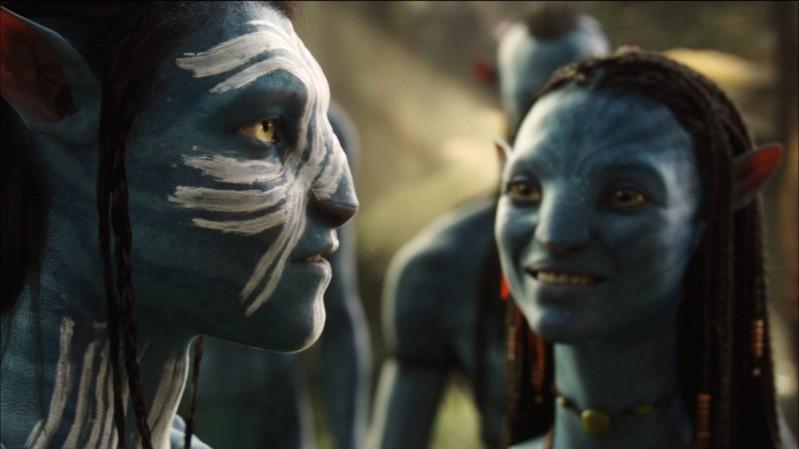 Avatar movie director, James Cameron shed light on the production update of Avatar 2 and Avatar 3. As per the Titanic movie director, the main cast of the Avatar movie sequels have wrapped their work and are done with the production stage.
The sequel of 2009 Avatar is in making from the last nine years. Fans of James Cameron's epic saga have been eagerly waiting for Avatar 2 and the subsequent sequels to get released. However, the fantasy film featuring Zoe Saldana and Sam Worthington got delayed due to several reasons but now James Cameron has brought a great news for all the Avatar movie fans.
In a recent video, director James Cameron announced that the Avatar movie sequels have finished with the principal photography. Cameron even praised the lead stars of Avatar 2 for all the hard work they all have put on in the last two years.
James Cameron took a (very rare) break from filming on the performance capture stage to record a message to Avatar fans!

Watch for a progress update on the sequels and a brand new trailer for his long-time passion project, Alita: Battle Angel. #AvatarFamily @AlitaMovie pic.twitter.com/Vz6bqp73DA

— Avatar (@officialavatar) November 13, 2018
"Hi, James Cameron here and today I'm coming to you from the set of the Avatar sequels — and behind me, you can see our performance-capture stage. Today we're capturing some stunt scenes, but our principal cast are all wrapped. Sam, Zoe, Sigourney, Stephen Lang, Kate Winslet, they're done now but they gave us incredible performances and I can't tell you how proud I am of the work that they did on these films," Cameron said.
As of now, the filming of the Avatar 2 and Avatar 3 are wrapped but the process is not over for James Cameron. The acclaimed director will now sit with his post-production team and will go through all the CGIs and other technical aspects.
It was earlier reported that Avatar movie actress, Sigourney Weaver, who played Dr. Grace Augustine in 2009 release, revealed during an interview that they have finished shooting the second and third part of the Avatar movie franchise.
"We shot it in LA and James has announced publicly that there's a lot of underwater work, so we learned how to free dive and we did many scenes underwater which was challenging and kind of cool," she had said.
As of now, the details of Avatar 2 trailer and release date are not yet revealed by James Cameron but fans are hoping to watch the anticipated movie as soon as they can.