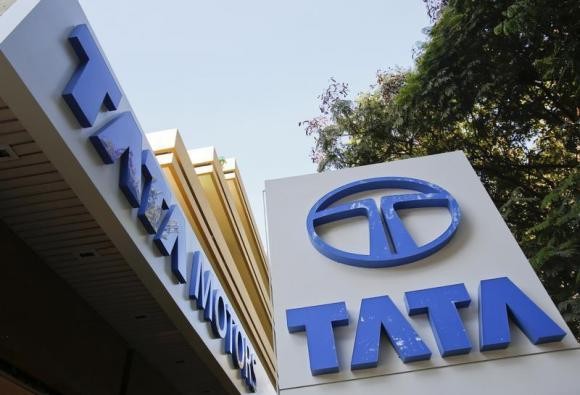 South Korean tech giant Samsung and Indian car manufacturer Tata Motors entered into a new partnership to offer in-car infotainment systems in the Tata's cars.
The companies revealed their new alliance at the 12th edition of Delhi Auto Expo. According to a PTI report, Tata Motors would introduce cars with new infotainment system next year. Apparently, Tata is also looking at the possibility of introducing the new technology in the mid-range car segment along with the expensive cars.
"We will introduce passenger cars in the market equipped with the technology within the next year," Tata Motors Passengers Vehicles Unit President Ranjit Yadav told PTI, adding that "This is in our line of philosophy to offer new features to our customers to create differentiated products features that are relevant to the present and scalable for the future."
The new technology is based on Samsung's Drive Link application on MirroLink technology, which would aid the user to access smart phones and tablets while driving. The app would also come in handy to navigate, answer calls and access internet inside the car.
Samsung is also in tie up with the German auto major BMW to offer the same technology. "Samsung is also a mass market brand and this is a good partnership. Tis technology will provide connectivity to the user while on drive," Samsung India Electronics Ltd, Head - Business and Enterprise Sameer Garde said.
Previously, tech titan Apple had also launched a similar technology dubbed as "iOS in the car".