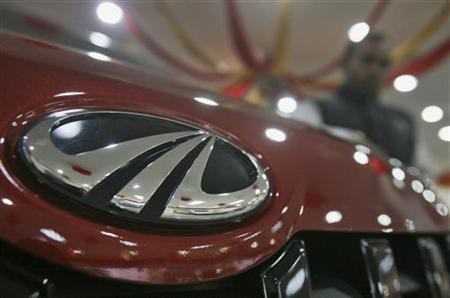 Mahindra Reva, the division of Mahindra & Mahindra (M&M) that makes electric vehicles, is all set to steal the upcoming Auto Expo 2014 with its new sports car concept.
Dubbed Halo, Mahindra Reva's in-house designed sports car is expected to come as a four-door, five-seater vehicle, with an exotic design. The car is also rumoured to flaunt a vintage look at the front.
According to an AutoCar India report, Halo will draw its power from an electric motor that can produce an output of 105 kW (140 bhp) and will get a high-capacity battery, similar to Tesla. It is also said that the car can achieve a speed of 0-100 Km/h in less than seven seconds and a top speed of 200kph.
Halo is expected to make its market debut in 2015-16, with a price tag of ₹30-35 lakh. The company is also set to market the new electric sports car in the international markets. Besides Halo, Mahindra Reva's Auto Expo line up will include Maxximo - a small truck, the Formula E car and Mahindra XUV. According to the company, the Formula E car will dazzle at FIA championship in September.
"Our aim has been to trickle down technology from such Formula E cars for commercial use and we are hopeful that in the next few years there will be a lot of cross pollination of technology. Also, we will be showing the electric version of Mahindra's Verito sedan and light commercial vehicle Maxximo, which are likely to be ready for commercialisation by the end of the year," Chetan Maini, the founder and CEO of Mahindra Reva, had said earlier while revealing their plans for Auto Expo.