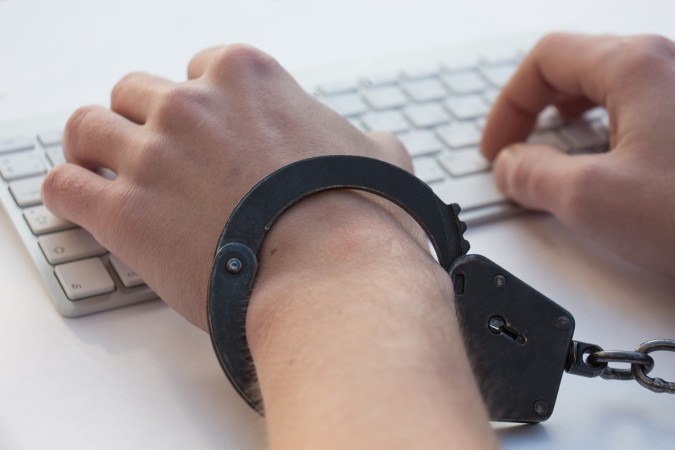 An Australia top police official resigned in disgrace on Monday, February 26, after a report in a local newspaper carried details of his racist, sexist and vile online posts, which he had written under a pseudonym.
Brett Guerin, Victoria State's assistant commissioner and the head of Professional Standards, decided to quit after Melbourne's The Age newspaper wrote a report on his nom de plume, Vernon Demerest, through which he wrote racial and sexist comments on YouTube videos.
The incident came to light last week when the already-suspended Guerin was investigated by an anti-corruption commission after a revelation by The Age that he had passed lewd remarks on a website about a female police officer.
"It is behavior that is completely and utterly unacceptable at the Victoria Police," Victoria Police chief commissioner Graham Ashton was quoted by AFP as saying.
Within an hour of the news breaking, Guerin resigned from his post which was accepted by the chief commissioner of police.
Guerin, who was an ethics chief, reportedly made racist remarks with phrases like "India and Pakistan peasants", and "third world dullards". He apparently commented on various YouTube videos on Somali pirates and football matches, and also commented on a video on an Australian sporting event. He admitted that he used his online name, Vernon Demerest, after a fictional character played by Dean Martin in the 1970 movie Airport.
The police officer, who had been a cop for more than four decades, said he regretted his decisions and was ashamed that his mother and daughters would read the comments. "The language I used was completely inappropriate, embarrassing and I can understand people saying 'what the hell is this bloke doing?" Guerin was quoted by Australian media as saying.
He added: "The reason I did it under a fake name is clearly if I had gone in with my own name, it would have been associated with Victoria Police."
Ashton, meanwhile, said: "We will be talking to the emerging community, multicultural communities that we have been working with for a long time and making sure that they know it is not representative of the views of Victoria Police."