Have you ever imagined Indian cricket without MS Dhoni? For many cricket fans, who have followed the "Men in Blue" for over a decade now, Dhoni is what Sachin Tendulkar was for fans at the turn of the millennium.
Dhoni has been serving Indian cricket for last 13 years and his contribution has been stupendous, helping India win massive ICC titles under his leadership. Now, the former skipper is at the fag end of his career, and one does not know how India will cope after he retires from international cricket.
The Jharkhand man no longer plays the longer format of the game, but is still an integral member of the national team. He is not only a brilliant wicket-keeper, but his inputs to current India captain Virat Kohli are pure gold.
Questions about Dhoni's retirement have always been asked on a regular scale of late, and more often than not, former cricketers and experts feel that he should be allowed to leave as per his wish.
However, one will not be surprised if Dhoni decides to call it quits after playing the 2019 World Cup in England and Wales.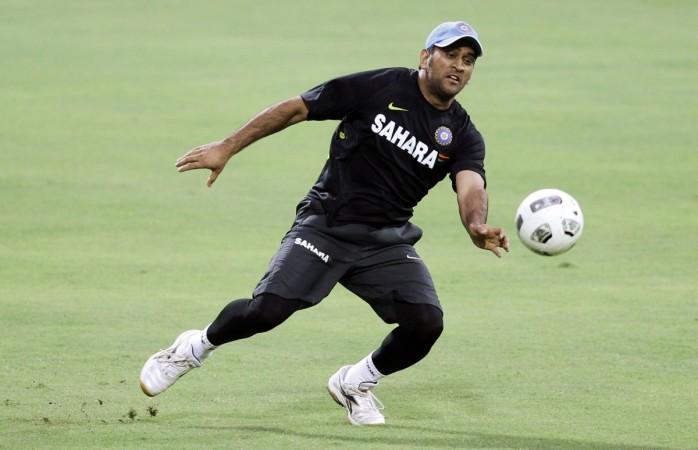 After Dhoni decides to quit limited-overs format (whenever it may be), former Australia star Adam Gilchrist feels Dhoni's exit will 'leave a void' to a similar situation like when the likes of Tendulkar, Sourav Ganguly retired from the sport.
"Dhoni has already started phasing himself out, he is no longer in the Test team. But his exit will certainly leave a void. It will be similar to when the big four (Sachin, Dravid, Ganguly, Laxman) left or when all the Australian legends left. Dhoni will leave a big hole, both on and off the field. People undervalue the experience and calm he brings on and off the field," "CricketNext" quoted Gilchrist as saying.
Though players like Tendulkar and Ganguly quit, the mantle was taken over by the likes of Rohit Sharma and Kohli.
Likewise Dhoni's place in the national team will also be taken by someone or the other, and may be score runs as well, but one thing is for sure it will be difficult to find a player like Dhoni with his shrewd cricketing brain and cool head, which helped him standout in the team.