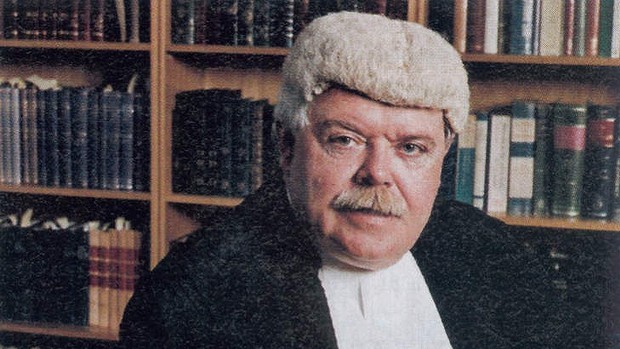 Australian district judge Garry Neilson, who drew a controversial parallel between paedophilia and homosexuality, has been suspended.
Neilson's statement that if homosexuality is accepted, then the society should no longer see sexual relations between siblings and between adults and children as "unnatural" or "taboo" as well.
The judge's point of view is now seen as an 'ill-informed' attempt to compare the acceptance of homosexuality with incest and child abuse.
The Sydney district judge made the controversial statement during the trial of a 58-year-old man, who was charged with repeatedly raping his younger sister in 1981 when she was 10 and continuing the act even after she turned 18.
Neilson, during the trial on Thursday, noted that back in the 50s and 60s, homosexuality was considered a criminal offence but it is now accepted in the society.
Similarly there might come a time when "a jury might find nothing untoward in the advance of a brother towards his sister once she had sexually matured, had sexual relationships with other men and was now 'available', not having [a] sexual partner," Sydney Morning Herald quoted him.
Neilson also observed that "only reason" that incest is considered a crime is because of the high risk of genetic abnormalities in children born from consanguineous relationships "but even that falls away to an extent [because] there is such ease of contraception and readily access to abortion".
The judge has been asked to appear before a panel to explain his stance. Many lambasted Neilson for his ill-informed and outdated views.
New South Wales Attorney General Brad Hazzard on Friday ordered that Neilson be removed from overseeing any criminal trials, till the commission set up for him gives its verdict on the matter.
"I have now been advised by the attorney general that he has referred the matter to the Judicial Commission and Judge Neilson will not sit in crime until this matter is determined," The Guardian quoted Justice Reg Blanch, chief judge of the district court.