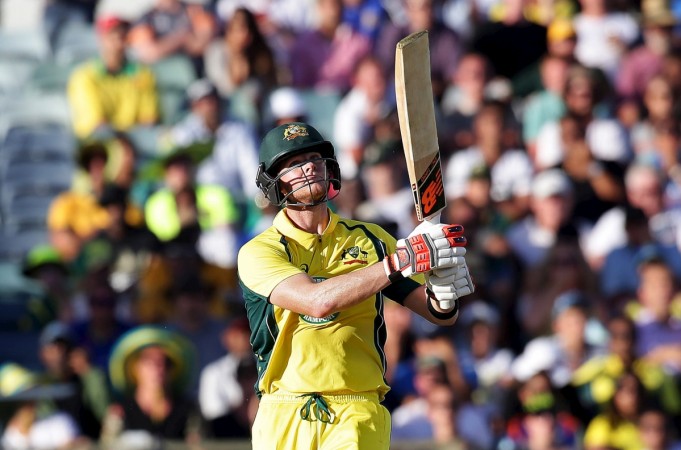 The Cricket Australia (CA) medical team is taking every necessary precaution to ensure that their cricketers don't face any fear of the Zika virus, declared as a global health emergency by the World Health Organisation (WHO) last year. Steve Smith and co. are scheduled to tour West Indies next month to take on South Africa and the hosts, in a triangular ODI series.
There will be a total of nine group ODI day-night matches to be played at Guyana, Saint Kitts and Barbados, scheduled from June 3 to 24. Each team will play the other team three times before the top two sides clash in the final in Barbados on June 26.
Although the Caribbean nation may not have been affected with the Zika virus with as much intensity as Brazil has been, CA are not taking anything for granted when it comes to briefing their players about the precautions.
"There are risks associated with travelling for any tour and players and support staff are given a variety of briefings," CA chief medical officer John Orchard has been quoted as saying by the Australian Associated Press. "Ahead of the West Indies tour, this briefing has included the risks associated with the Zika virus, even though the coast regions in the Caribbean are at low risk.
"The briefing includes how to avoid the risk of being bitten by mosquitoes. We have also reminded players of safe-sex practices as exposure to this virus can lead to long-term pregnancy complications," Orchard added.
The worst cases of the Zika virus have been reported from South America, especially Brazil, where pregnant women remain the most vulnerable. The virus, spread by the Aedes aegypti mosquito, has led to a growth in cases of microcephaly -- a condition that results in infants being born with birth defects such as small heads, due to partially-developed brains.
With the Rio Olympics just around the corner, the Australian Olympic Committee are also taking every measure to prevent their athletes from getting infected by the Zika virus.
To save the Australian athletes from the Zika virus infection through sexual transmission, Australia-based pharma company Starpharma Holdings Ltd. is partnering with one of the world's largest condom makers, Ansell Ltd., to develop the first-of-its-kind Zika-proof condoms using anti-viral technology.