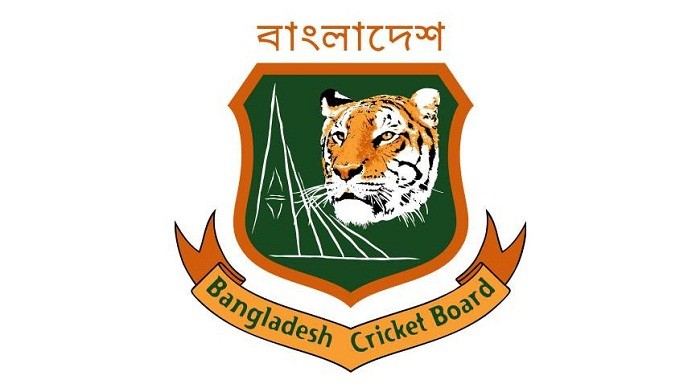 Due to security reasons, the scheduled Australia tour of Bangladesh has been called off. The Australian team, which was initially expected to fly to Bangladesh last Monday, won't be travelling to the country for the Test series.
Cricket Australia had sent a security delegation to Bangladesh to assess the ground situation, and after the delegation returned to Australia, they felt it was better to be safe and decided to call off the series.
With the Australian government also issuing an alert to Australians in Bangladesh regarding possible militant attacks, the writing was pretty clear on the wall. One cannot blame Cricket Australia for their stance as they are always expected to keep players safety as the main priority before giving a go ahead.
"Obviously the safety and security of the players is the biggest concern," skipper Steve Smith told reporters.
"Cricket Australia has worked really closely with DFAT and ASIO over the last week or so and have come to the conclusion that it's not safe enough for us to travel at this time."
However, the Bangladesh Cricket Board had assured them of safety. Nazmul Hassan, the Bangladesh Cricket Board (BCB) president, seems to be disappointed that the series has been called off.
The BCB president further stated that had they agreed to come they would not have faced any problems with the security that would have been offered to the team.
"Many countries face this kind of terrorist threat but it never stops cricket," PTI quoted Nazmul Hassan as saying. "With the kind of blanket security that we had offered them, I can't see how they would have faced any problems."
With the series being called off, the Australian players, who were picked for the series of Bangladesh, will now participate for their respective sides in the BBQs One-Day Cup.
The news will come as a huge setback for cricket fans in Bangladesh as they must have been waiting for the series against Australia, who are one of the biggest teams in world cricket. It was a perfect time for Bangladesh to host Australia after their impressive showing at home in recent times. Their performance against Australia could have been a good parameter to judge their progress in the international circuit.