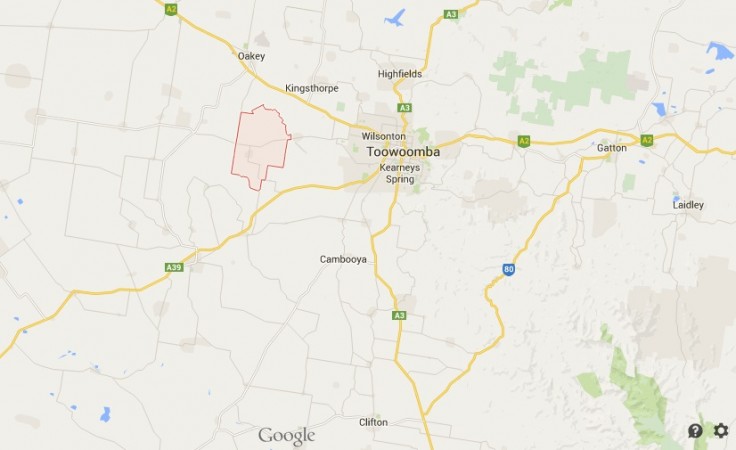 Three people were reportedly shot dead at a house, near Toowoomba in Queensland, Australia on Monday evening.
Local newspaper The Chronicle cited a witness at the scene as saying that the victims are related to each other. The incident occurred at a home, located about 25km west of Toowoomba, the report said.
According to a report by ABC, the police were called by paramedics on Monday evening. The police officers are understood to have waited for back-up before deciding to enter the building.
The owner of the house in question was a "friendly man who helped out in the community," the Chronicle quoted a business owner in the area as saying.
The street, where the incident happened, is currently in lockdown, reports further said.
No more details are currently made available on the incident as well as the suspects.