Representing the Indian cricket team has quite a lot of advantages. Cricket being the most-followed sport in the country, gives a player a lot of fame, money and what not. In a span of months, players become household names, their fan following hits the roof. From the time of Tiger Pataudi to Smriti Mandhana, cricketers have been able to woo fans at a rate better than Bollywood biggies.
There is no shortage of superstars when it comes to Indian cricket and the latest in the assembly line is Virat Kohli's wreckers-in-chief Kuldeep Yadav and Yuzvendra Chahal. The spin twins were under quite a lot of pressure as they were prefered over ace Test bowlers Ravindra Jadeja and R Ashwin for the recently-concluded ODI series against Australia.
However, the two wrist spinners repaid the faith the selectors and the skipper showed in them by tormenting the Australian batsmen with 13 wickets between them and helping India clinch a dominant 4-1 win over Steve Smith's men.
Both Kuldeep and Chahal believe that troubling Australia is far easier than interacting with female fans. In a leisurely chat with Rohit Sharma for the bcci.tv, the two tweakers also revealed about their favourite Bollywood actor, their love for cars and plenty more. Check it out here
Rohit: How do you handle the ever-increasing fan following, especially female fans?
Chahal: Although I speak a lot, I go mum when there is a girl in front of me. Talking to a girl, whom I know for five or six years is alright, but if someone comes in front of me for the first time, I just can't speak and end up smiling before walking away.
Kuldeep: For me it is not a problem because I anyway don't speak much. I am also very much like Chahal, a shy guy. I have not interacted with girls a lot. Even during school days, the focus was more on practice.

There was some rapid fire questions as well from Rohit. Check out how Kuldeep and Chahal fared.
Rohit: Who is your favourite Bollywood actor (female)?
Chahal: Katrina Kaif
Kuldeep: Jacqueline Fernandez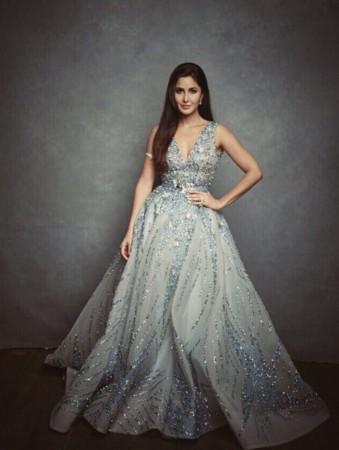 ----------
Rohit: A car you would like to own?
Chahal: Porsche
Kuldeep: Mustang (1990s model)
----------
Rohit: Dream date destination?
Chahal: Bora Bora island
Kuldeep: Paris
----------
Rohit: A celebrity contact you would want to have in your list?
Chahal: Dwayne Johnson [The Rock]
Kuldeep: Neymar Jr.