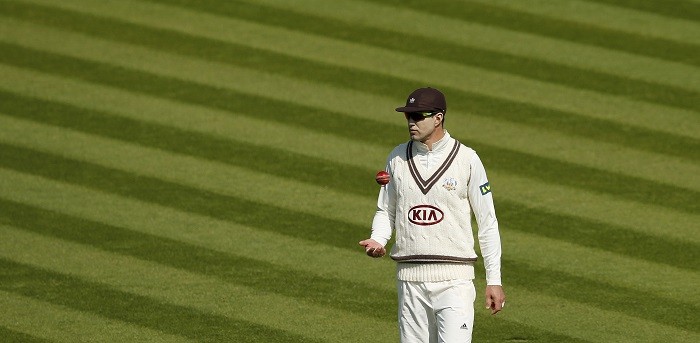 The international cricket's oldest and one of the fiercest rivalries will resume on Wednesday when England lock horns with Australia in the first Test of the Investec Ashes 2015 series at the Sophia Gardens Stadium in Cardiff.
Former captain Kevin Pietersen, who was a part of the English side that suffered a humiliating whitewash in the Ashes 2013-14, has predicted that Australia are likely to win the Ashes 2015. He feels that England's pace spearhead James Anderson does not have much support and that will ruin the chances of Alastair Cook & company regaining the prestigious urn.
"Sadly I think Australia will win 2-1. I want England to win but I just can't see it happening. I hope I am wrong. The difference between the two teams this series is we do not have that strike bowler who can lead the attack and take wickets while James Anderson is resting between spells.
"Two years ago we had (now retired off-spinner) Graeme Swann but I'm concerned as to who will be our match-winner if Anderson does not turn up. It is essential Stuart Broad and Mark Wood are firing and taking wickets. England's route to victory then lies with Alastair Cook and Joe Root scoring lots of runs, and the bowling attack working in partnerships to make up for that lack of a strike bowler," Pietersen wrote in his Daily Telegraph column on Tuesday.
Pietersen also believes that England cannot play defensive cricket against the mighty Aussies. They will have to attack the men in baggy green with all guns blazing. He also said that this series is equivalent to a war and sledging is good for this game.
"England have to come out and attack Australia. There is no way in the world they are going to win the series by being defensive. Australians are intimidating people when they get on top of you. So England guys have to fight them on their own terms. Do not take a backward step. The Ashes is sporting war and sledging is good for the game.
"I want more of it and I want there to be fire in the series. I do not want to see people laughing and joking with each other. It is Ashes cricket. You do not test people mentally by smiling at the opposition on the field. Do not cross the line or be personal. But stand up and take them on," Pietersen added.