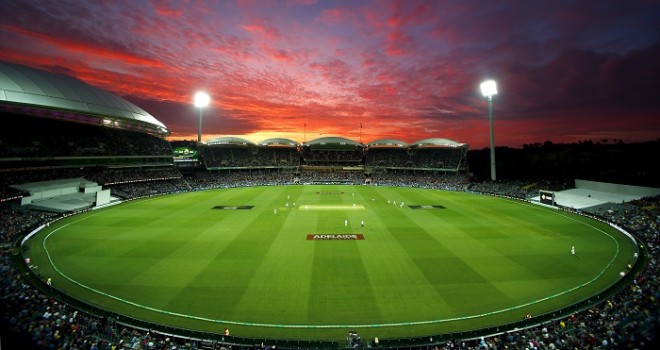 Cricket Australia have announced that Australia will be hosting Pakistan in a day-night Test match at The Gabba in Brisbane in December. After South Africa were not so keen on playing Test cricket under the lights, Pakistan have agreed.
Cricket Australia announced on Tuesday that The Gabba will be hosting Tests in the next three years and also said that a day-night Test match between Australia and Pakistan will take place in the stadium later this year.
Australia and Pakistan are scheduled to play three Test matches scheduled for Dec. 15, 2016, followed by a five-match ODI series.
It will also be the first Test of the series between Australia and Pakistan. The Gabba will also host a prestigious Ashes Test next year.
A deal was made between Cricket Australia, the Queensland Government and the Brisbane City Council. As a part of the deal, ODIs and T20 cricket will also be played at the same venue over the next three years.
"Australia's record at the Gabba has been exceptional and the fact we remain undefeated at the Gabba since 1988 underlines that record. As a consequence the Australian players always look forward to a Gabba Test," Cricket Australia's Executive General Manager of Team Performance Pat Howard was quoted as saying by the official website of CA.
"The first Gabba day-night Test will be a wonderful occasion. It's a great opportunity for the Queensland fans to come in school holidays and it is an ideal way to celebrate the partnership with very accessible ticket pricing."
"We are all excited to see what it will be like to play in front of what is expected to be a massive Gabba crowd."
Tickets for the all cricket action in the summers will go on sale on Tuesday. This will include their series against South Africa in November, followed by the series against New Zealand in December, then the series against Pakistan and finally the series against Sri Lanka.