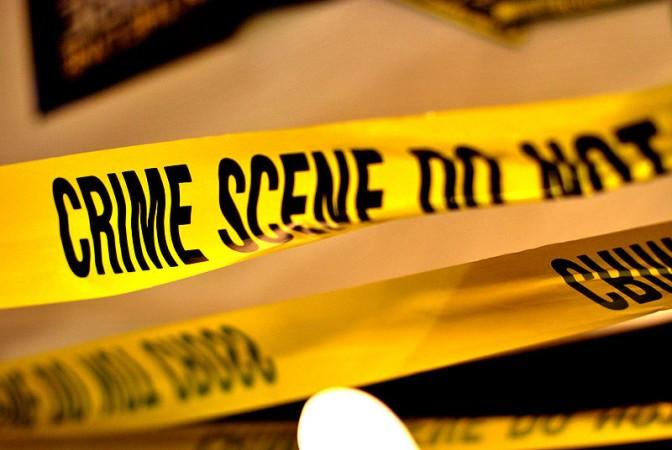 Eight children were found stabbed to death at a home in Cairns, Australia, while a woman was seriously injured in a horrific stabbing massacre.
One of the victims was 18 months old, while some of the children were as young as 15 years.
According to the Queensland police, reports of a woman with injuries first surfaced, following which the police arrived on the scene at 11. 20 am local time.
The police then found the bodies of the eight children inside the house.
The woman, said to be about 35-years-old, is receiving treatment. The woman's cousin has reportedly told local media that all the children were siblings and that the injured woman was their mother.
Australian Prime Minister Tony Abbott described the incident as "an unspeakable crime".
The horrific crime came to light days after Australia was caught in a terror act wherein a gunman killed two hostages at a Sydney cafe, before being killed by the police.