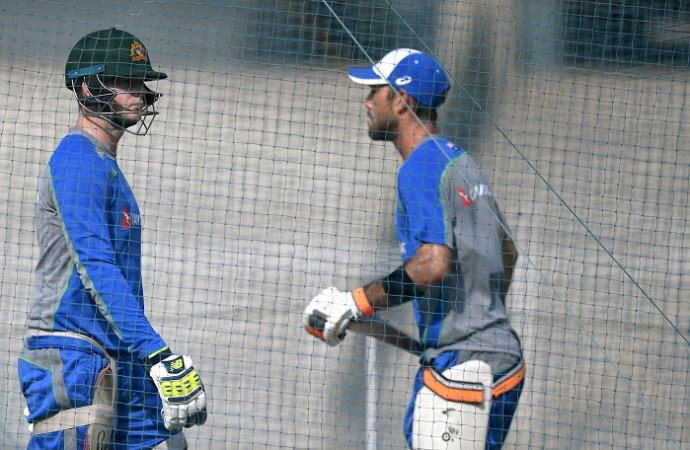 Australia and Sri Lanka will want to get a much-needed workout in the middle when the two teams clash in a warm-up match of the ICC Champions Trophy 2017 on Friday.
The tournament is set to begin in less than a week, so both sides will be keen to find some form in the middle, get used to the conditions and understand which players fit into the playing XI best for this 50-over competition.
Australia are one of the pre-tournament favourites, like they usually are and also because they are the world champions. With Steve Smith now at the helm, it will be interesting to see how he handles the pressure of a major tournament.
Smith has been in ridiculous form with the bat in the last couple of years, and Australia will, no doubt, rely on their captain to score the bulk of the runs.
Australia have several other power-packed batsmen in their lineup, though, including David Warner, coming off a great IPL, and Glenn Maxwell.
The big-name players will be keen to get as much game time in the middle as possible in this warm-up.
Sri Lanka will also be thinking along the same lines, and while Australia are one of the teams expected to compete for the ICC Champions Trophy 2017 title, the Lankans are not in the favourites list.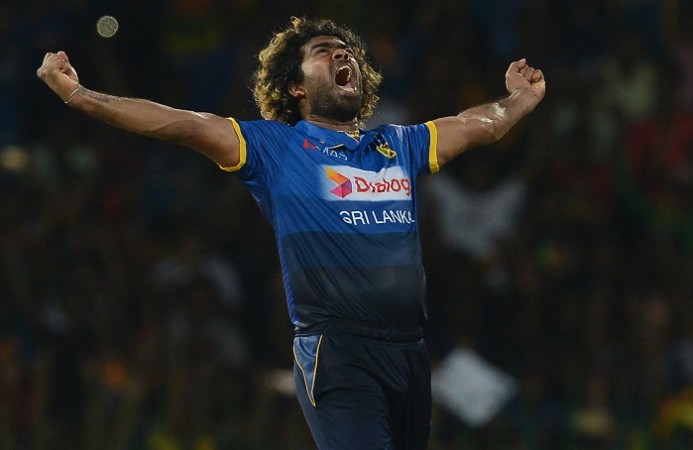 This Sri Lanka side is still very much one in transition, with the Angelo Mathews-led team struggling to move on post the retirements of Mahela Jayawardene, Kumar Sangakkara and Tillakaratne Dilshan.
While they are obviously not as strong as Australia, Sri Lanka do have some match-winners in their team, chief of them being Lasith Malinga, who is coming off an IPL title win with the Mumbai Indians.
In a team in transition, it is crucial for the experienced players to step up, so the Mathews, Malingas, Tharangas and Chandimals will want to find some form and be in a good space when the proper round of the ICC Champions Trophy begins.
Where to follow live
The ICC CT 2017 warm-up game is set to begin at 10.30am local time, 3pm IST, 7.30pm AEDT, 5.30am ET.
There will be no live coverage of the match on TV.
However, you can follow the game and live scores online on the ICC website.
Australia net session at The Oval