Law enforcement officials clarified Tuesday evening that an incident involving an artillery simulator that went off is not related to the series of recent bombing incidents that rocked Austin, Texas.
Austin police department tweeted that the item inside the package was not a bomb and rather an "incendiary device."
"#UPDATE: There was no package explosion in the 9800 block of Brodie Ln. Items inside the package was not a bomb, rather an incendiary device. At this time, we have no reason to believe this incident is related to previous package bombs. #Breaking #packagebombmurders," Austin police department tweeted.
According to Austin-Travis County EMS, a male in his 30s was injured when the artillery simulator went off but the injuries are not life-threatening. He was taken to St. David's South Austin Hospital.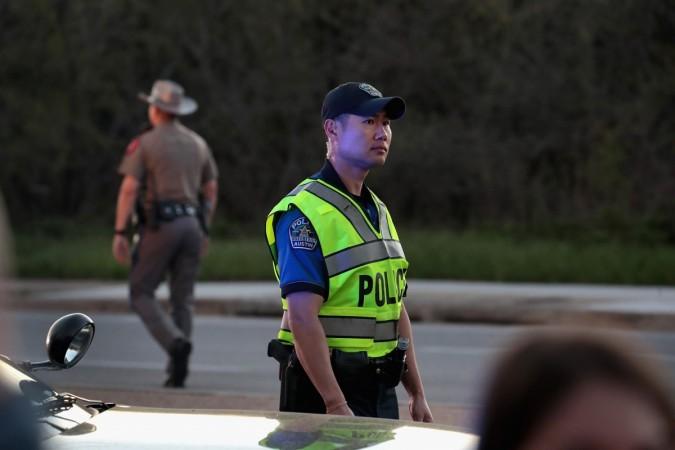 Initially, reports of an explosion at a Goodwill store on Brodie Lane had sparked panic. However, Austin police department clarified that it was not an explosion. A Goodwill store employee was injured when he handled the device.
Earlier Tuesday, FedEx, an American multinational courier delivery services company, said that two packages – one detonated and other unexploded – were shipped by the same individual.
"We have also confirmed that the individual responsible [for Tuesday morning's package bomb] also shipped a second package that has now been secured and turned over to law enforcement," FedEx said in a statement.
"We have provided law enforcement responsible for this investigation extensive evidence related to these packages and the individual that shipped them collected from our advanced technology security systems," FedEx said. "The safety and security measures in place across the FedEx networks are designed to protect the safety of our people, customers and communities, and to assist law enforcement as appropriate."
The blast Tuesday is the fifth in a month in the city.