While returning home to Chattisgarh, at least 16 migrant workers were crushed to death by a train in Aurangabad city of Maharashtra on Friday morning, May 8.
The incident occurred at around 5:22 am on the Aurangabad-Jalna railway line. The injured have been taken to Aurangabad Civil Hospital.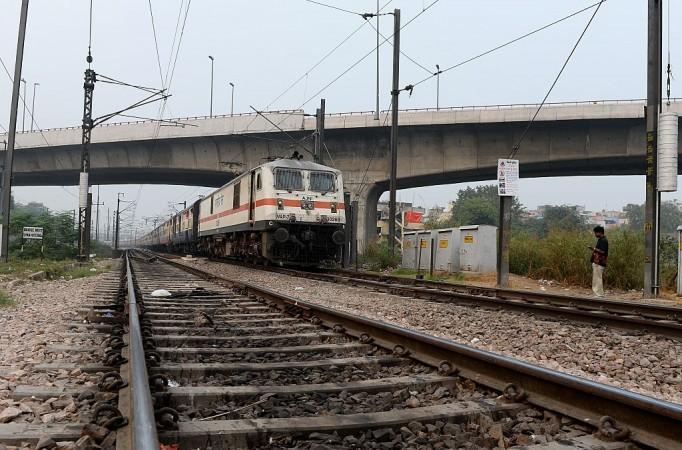 Migrant workers were sleeping on the railway track after walking 45kms
The Railway Ministry said, "During early hours today after seeing some labourers on track, loco pilot of goods train tried to stop the train but eventually hit them between Badnapur and Karmad stations in Parbhani-Manmad section. Injured taken to Aurangabad Civil Hospital. Inquiry ordered."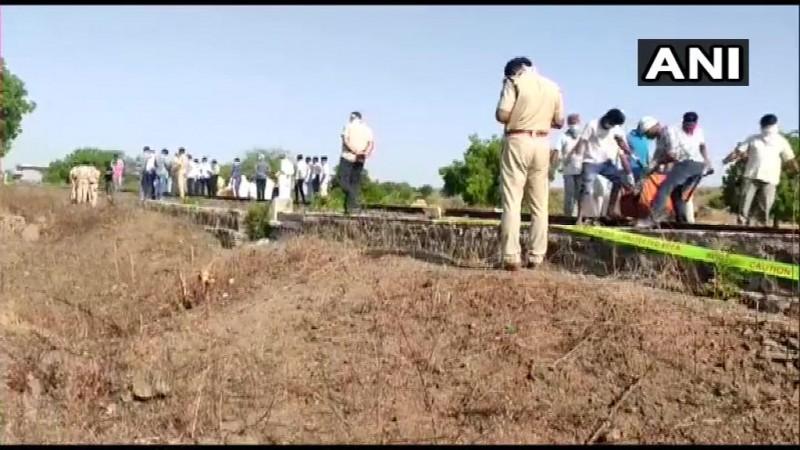 Piyush Goyal took to Twitter and said, "Today at 5:22 AM, there was sad news of sleeping workers coming down the goods train between Badnapur and Karmad station of Nanded Division. Relief work is going on, and orders for inquiries have been given. I pray to God for the peace of departed souls."
आज 5:22 AM पर नांदेड़ डिवीजन के बदनापुर व करमाड स्टेशन के बीच सोये हुए श्रमिकों के मालगाड़ी के नीचे आने का दुखद समाचार मिला।

राहत कार्य जारी है, व इन्क्वायरी के आदेश दिये गए हैं। दिवंगत आत्माओं की शांति हेतु ईश्वर से प्रार्थना करता हूँ। https://t.co/NnOmPNfATU

— Piyush Goyal (@PiyushGoyal) May 8, 2020
According to Mokshada Patil, SP Aurangabad, the labourers who worked at an iron factory were walking all the way from Jalna to Bhuvasal, a distance of nearly 170km, to catch a train to return home. They stopped near the track to take rest after covering a distance of around 45 km.
According to initial reports, the labourers were sleeping on the track when they were run over by a speeding goods train that was running between Jalna and Aurangabad. ANI reported that an accident happened near Karmad, Aurangabad when an empty rake of goods wagon ran over some people. RPF and local police are reaching spot to asses the situation.
Maharashtra govt to pay Rs 5 lakh compensation to next kin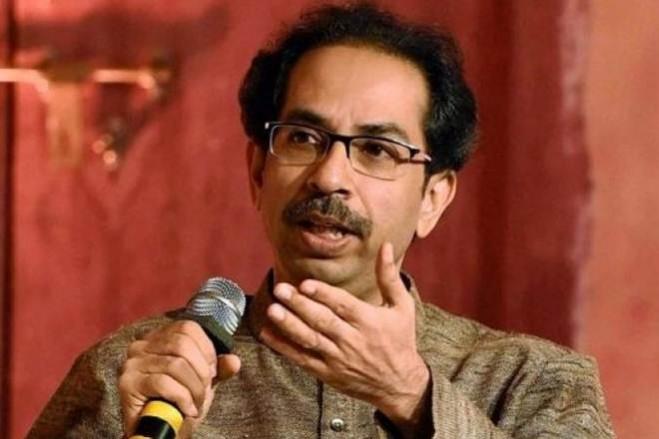 The Maharashtra government announced a compensation of Rs 5,00,000 to the next of kin of all the migrants who were run over by a goods train near Aurangabad. Expressing deep anguish over the incident, Chief Minister Uddhav Thackeray said that all the expenses for the treatment of all those injured in the mishap will be borne by the state government.
"We are in constant touch with the Centre to make arrangements for running as many trains as possible for the migrants to return to their homes. I appeal to them not to give up hopes," Thackeray urged.
मुख्यमंत्री उद्धव बाळासाहेब ठाकरे यांनी संभाजीनगर(औरंगाबाद) जवळील करमाड येथे सटाणा शिवारात मालवाहू रेल्वेखाली येऊन परराज्यातील १६ मजुरांच्या झालेल्या मृत्यूबद्दल तीव्र दू:ख व्यक्त केले असून मृतांच्या कुटुंबियांना मुख्यमंत्री सहाय्यता निधीतून प्रत्येकी ₹ ५ लाख मदत जाहीर केली आहे.

— CMO Maharashtra (@CMOMaharashtra) May 8, 2020
CMO Maharashtra's official page tweeted, "The injured have been directed to undergo proper treatment at government expense. Talks are on with the Center to release as many trains as possible for foreign workers and labourers and arrangements will be made for the return of all soon. The Chief Minister has appealed to these workers not to lose patience."
'Have spoken to Piyush Goyal, he is closely monitoring the situation': PM Modi
Extremely anguished by the loss of lives due to the rail accident in Aurangabad, Maharashtra. Have spoken to Railway Minister Shri Piyush Goyal and he is closely monitoring the situation. All possible assistance required is being provided.

— Narendra Modi (@narendramodi) May 8, 2020
Related