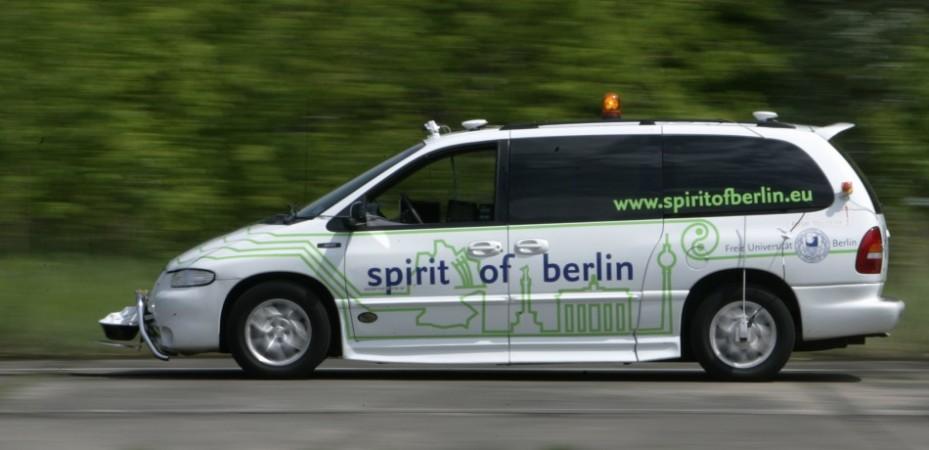 Top auto makers Audi and Toyota are set to demonstrate their state-of-art self-driving cars at the upcoming Consumer Electronics Show (CES) in Las Vegas.
"Both auto makers confirmed on Thursday that they will be demonstrating autonomous-driving features at the Consumer Electronics Show", reported the Wall Street Journal.
Japanese auto-maker Toyota has released a short video of its self-driving car which is a prototype of its flagship brand Lexus. The company said that the advanced active safety research vehicle will lead the industry into a new automated era.
According to BBC, the self-driving car is fitted with "Intelligent Transport Systems" (ITS) technology which includes on-board radar and video cameras to monitor the the surroundings and the driver.
A Toyota spokesman said that the car can also communicate with other vehicles. "We're looking at a car that would eliminate crashes," he told the Britain's news agency adding, "Zero-collision is our ultimate aim."
The "advanced safety research vehicle" model uses ITS and existing Toyota's technology to monitor whether the driver is awake, to keep the car on the road and to stop at traffic signals. The technology is designed to be used in conjunction with a driver but the car can control itself, said the spokesman.
Toyota will not be alone at the electronics trade show; German auto-maker Audi will also flaunt its intelligent car prototype that can scan roads for a parking slot and park without the driver's assistance.
Self-driving car technology is not a new concept; the idea has been around for quite a time now. Internet search engine giant Google was one of the pioneer of the driverless car concept. Google's autonomous-car project is lead by Sebastian Thrun, who is also the co-inventor of Google's iconic service 'Google Street View'.
In May 2012, Toyota Prius modified with Google's experimental driverless technology received the license to operate from the Nevada Department of Motor Vehicles.
Nevada is among the first few states of America to pass a law permitting driverless cars in the state. Many countries are not yet open to the idea of self-driving cars. As of September 2012, only US states Nevada, Florida and California have passed the law.
Many car companies have also taken a shine for self-driving car technology. Mercedes-Benz, Ford and other major auto-makers are planning to bring in their own models in the coming future.
(With inputs from WSJ)