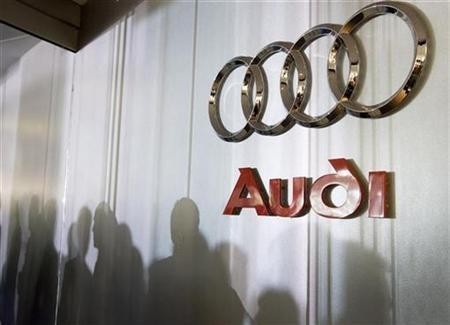 Following BMW's price hike announcement earlier this week, German luxury car maker Audi has also confirmed a hike of up to 5 percent across all its models in India. The latest hike will be effective from 1 January 2014.
Audi India, which registered record sales in October, cited economic factors as reasons for the hike. The company witnessed a growth of 17.8 per cent in October 2013 as opposed to the corresponding period last year. For the period of January-October 2013, Audi India has registered a 15.4 percent jump (8,393 units) as compared to last year's 7267 units.
"While Audi has exhibited strong sales performance in 2013, the overall market scenario has remained challenging. Various economic factors have put pressure on our business model and resulted in the necessity to increase our prices. Continuing our focus on the customer, we have ensured that the impact is as minimal as possible. Additionally, we are offering the customers customized and innovative finance options from Audi Finance which will make their purchase more attractive", said Joe King, head of Audi India.
Currently Audi India sells A4, A6, A8 in the passenger car segment (S6 and S4 in the performance versions of these sedans), Q3, Q5 and Q7 in the SUV segment and R8, V8 and R8 Spyder in the sports car category in India.
The company also plans to expand its dealer network in India by the end of 2013. Audi has opened new showrooms in cities like Mumbai South, Lucknow, Bhubaneswar, Delhi Central, Karnal and Vadodara. The last price hike made by Audi India was in June 2013, which saw an increase of 4 percent across the entire range.