Seven students from Jawaharlal Nehru University (JNU), who went to the Asola Bhatti wildlife sanctuary, were reportedly attacked by locals and one girl was also threatened with rape. The incident took place when the students were returning from the sanctuary on Independence Day.
The students also said that the men tried to drag the girl into a shed and allegedly threatened to rape her. The students raised an alarm after they noticed a patrolling police vehicle nearby.
The girl further said that police officials misbehaved with them when they went to report the matter at Surajkund police station. It is alleged that the police officers told them to write apology letters.
At the sanctuary
The girl said that their group had gone to click photographs at Bhardwaj Lake in Asola Bhatti sanctuary. They reached there at 6.30 pm and were returning at around 9 pm. Reports say that of the seven, five were supposed to share a cab while two were to go by motorcycle.
When they called a cab driver, they got to know that he would be 30 minutes late. So, while four of the people started walking, the girl shared a seat on the motorcycle with two boys. The three of them were going towards the gate when a man reportedly attacked them with a stick.
After he stopped them, he called-in other friends. They began questioning the girl about her relationship with the two boys. Soon, three more men arrived following which the woman was held while the boys were thrashed.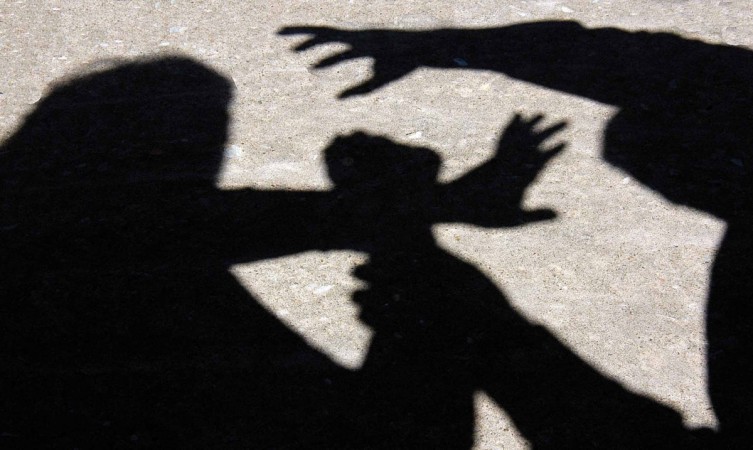 The woman reportedly felt traumatised after one of the men suggested that all of them should be hung from a tree and chopped into pieces and even kept calling other men to rape her. The assault went on till four others walking down the same route raised an alarm. Soon, the cab driver also reached at the pick-up point.
The probe
The commissioner of Faridabad Police, Hanif Qureshi, said that a zero FIR has been filed at Vasant Vihar police station, following which a probe was launched by Faridabad Police. The commissioner further said that four of the accused have been identified so far.