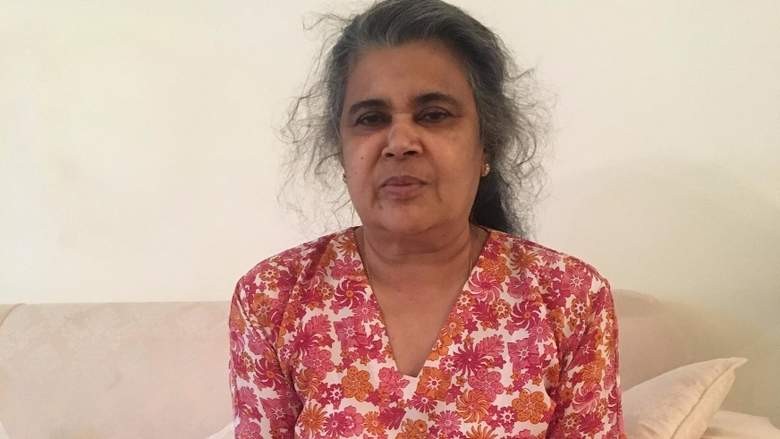 MM Ramachandran, popularly known as Atlas Ramachandran was once the gold retail tycoon in the world with over 19 jewellery showrooms in the UAE and in many parts of India. But his life took a U-turn after he was arrested in Dubai on August 23 in 2015 for owing millions of rupees to as many as 22 banks.
Also read: Atlas Ramachandran could soon be freed from Dubai jail
Now, 21 months after Ramachandran's arrest, his wife Indira Ramachandran has opened up about the struggles and hardships she has been facing since then, all alone, without even being able to pay the rent of the apartment she lives in. According to her, the 75-year-old businessman was recently taken to a hospital in a wheelchair as his health is deteriorating. "I too have health issues, and I feel lonely and helpless," Indira told Khaleej Times.
Indira fears that she will also be arrested in connection with the financial issues as she is being threatened by some banks. Apart from Ramachandran, his daughter and her husband also got arrested over another financial case that is not related to Atlas' debts. "That was a bigger tragedy. And I had to deal with it all on my own," she added.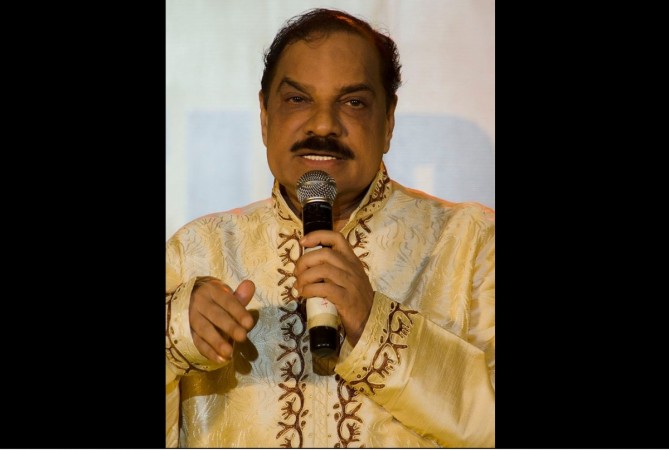 When security officials nabbed him in 2015, Indira was least expecting it to be her life's biggest tragedy. Now, she hopes that her husband, whom she calls an honest man, will return soon from the jail. "It is my earnest wish he be given a humanitarian consideration," she pleaded.
As of now, Atlas group of companies managed to sell two of their hospitals in Muscat and paid Dh35 million as temporary settlements with the banks. Meanwhile, diamonds worth Dh5 million were sold for Dh1.5 million to pay the dues and incentives of their staff.