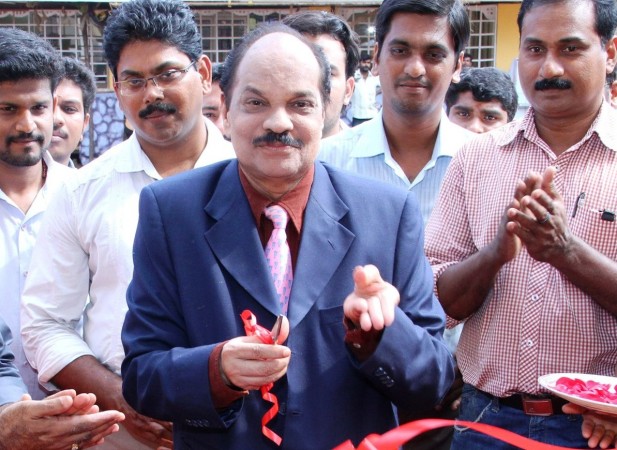 Kerala's gold retail tycoon MM Ramachandran, popularly known as Atlas Ramachandran, could soon walk out of jail a free man if bankers with whom he had fallen out of favour agree for a settlement. The 74-year-old former film star and banker-turned-jeweller has been languishing in Dubai's jail since September 2015.
Ramachandran was arrested after the Atlas Group, that has Atlas Jewellery India as its flagship company, failed to repay about Dirham 500 million (Rs 1,000 crore), a collective loan that involved 15 different banks, including the State Bank of India (SBI) and Bank of Baroda.
Also Read: After Catholic priest, madrasa teacher arrested for sexually exploiting minor girls in Kannur
Back in India, there were allegations that Ramachandran diverted funds borrowed from banks to other businesses like real estate with the inventory of gold at his stores abysmally low. Although friends and family members of Ramachandran have been trying to settle the case since his imprisonment, the banks were not budging. But now, there is finally light for him at the end of the tunnel as the business group has reportedly managed to get a buyer to sell its properties.
Earlier, reports in the media suggested that the Atlas Group would sell their hospital and other properties to repay the debts owed to banks. The tycoon's businesses are spread across real estate, jewellery and healthcare.
Intriguingly, amidst all the happenings around the tycoon, there seems to be a stoic silence on the fate of his daughter, Manju, who is also serving a jail term in the same prison in Dubai.
Dubai Gold and Diamond Jewellery Group, Malayalam media outlets, and Keralites based in Dubai as well as other Middle East countries have expressed their interest in helping the beleaguered businessman to repay the loans and save the fortunes of Atlas Group.
On his part, Atlas Ramachandran has always said that the group will settle all its dues, no matter what it takes. His lawyers had also sought the help of the Indian government to give him time to repay the loan amount.