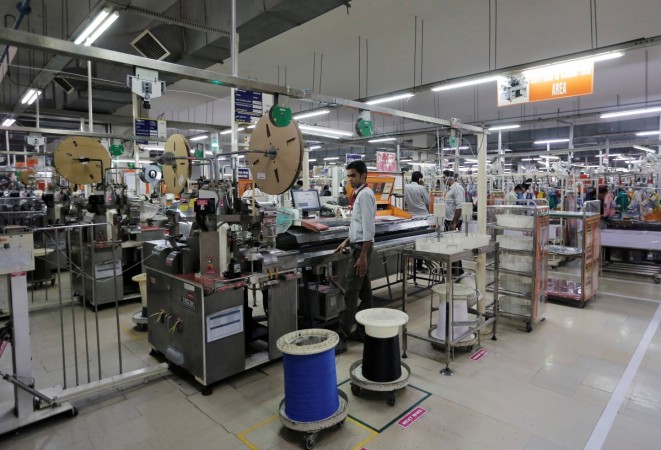 The Associated Chambers of Commerce & Industry of India (Assocham) has spoken against the Narendra Modi government to explore the option of adopting a new financial year, saying it won't result in gains but would end up causing "avoidable disruption".
"In any case, different countries follow different financial years and there is no standard accounting practice for the world. So, change to any other calendar would not result into India aligning itself with the world. Besides, even within the domestic economy, there is no tangible reason for the unnecessary change for which the government has set up a committee to deliberate whether there is a need for a shift," industry body Assocham said in a statement on Sunday.
"Suddenly, we must not bring in such changes which have no apparent advantage," it added.
The Assocham said that a change in financial year would entail adopting new accounting and HR software and systems at a huge cost.
""The move to change the fiscal year is akin to a situation where the government in its own wisdom decides to change the Indian driving system from right hand driving to the left hand without realizing that it would require changing the entire road and street infrastructure along with changes in the design of the automobiles," the industry body said.
On Wednesday (July 6) the government had announced formation of a panel to look into the possibility of having a new financial year and the modalities associated with it.
"The gvernment of India today constituted a Committee to examine the desirability and feasibility of having 'a new financial year'. The Committee will examine the merits and demerits of various dates for the commencement of the financial year including the existing date (April to March), taking into account the various relevant factors," an official statement said.
The panel will be headed by former chief economic advisor Shankar Acharya and will submit its report by Dec. 31, 2016.