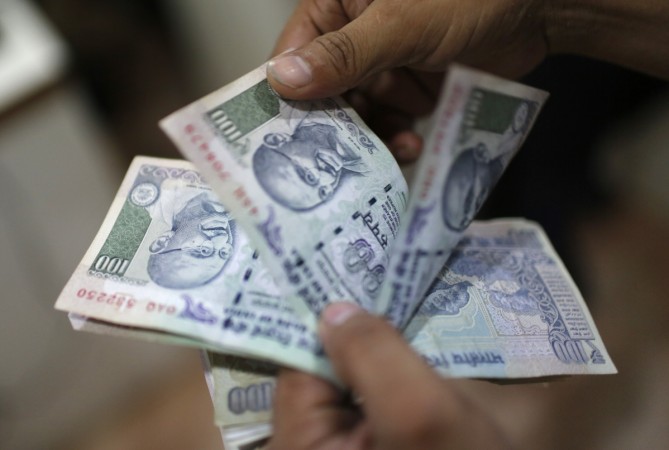 Assets under management (AUMs) of mutual funds in India rose 14 percent to Rs.13.53 lakh crore, in financial year 2015-16, driven largely by inflows into equity schemes and higher participation from small town investors.
The AUMs stood at Rs 11.88 lakh crore at the end of financial year 2014-15, PTI reported, citing statistics released by industry body, the Association of Mutual Funds in India (Amfi).
The mutual fund (MF) industry added 53 lakh investor accounts during financial year 2015-16, taking the total number of folios to 4.7 crore.
MFs reported a net inflow of over Rs. 75,000 crore in equity and equity-linked savings schemes and smaller towns have contributed 44 percent to such inflows.
In view of the downbeat conditions in the real estate sector, fund houses are hopeful of doing well in the current financial year also, the agency added.
"Markets being choppy, retail investors identified mutual funds as a preferred vehicle for investing in market-linked securities. Equity has performed well as compared to other asset classes, retail investors having flavour for equity have come onboard through the mutual fund route," the agency quoted Dinesh Khara, managing director of SBI MF, as saying.
There are 43 mutual fund houses in India. Of the 43 fund houses, 32 MFs witnessed growth in their assets base, while the remaining 11 saw a decline in their AUMs.
ICICI Prudential MF had an asset base of Rs. 1,75,881 crore (excluding fund of funds) followed by HDFC MF (Rs. 1,75,779 crore), Reliance MF (Rs. 1,58,408 crore), Birla Sun Life MF (Rs. 1,36,503 crore) and SBI MF (Rs. 1,06,781 crore).
Recently, Edelweiss Financial Services Ltd. informed stock exchanges that its subsidiary Edelweiss Asset Management Limited (EAML) will be acquiring the onshore fund schemes managed by JPMorgan Asset Management India Private Limited (JPMAM). The assets under management (AUMs) of JPMorgan Asset Management India were valued at about Rs. 7,081 crore.
The combined AUMs of JPMorgan Asset Management India and Edelweiss would be about Rs. 8,757 crore.