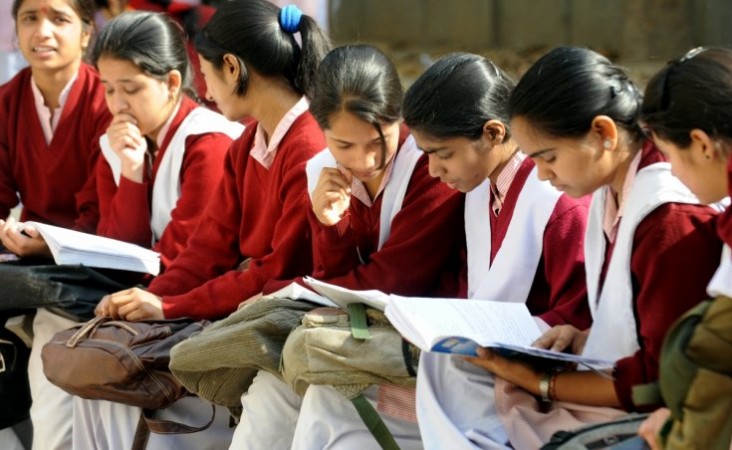 The Central Board of Secondary Education (CBSE) announced on Monday that the Class X and Class XII examinations will now be held from March 9 in view of the state assembly elections in five states — Goa, Punjab, Manipur, Uttarakhand and Uttar Pradesh — that begin from February 4.
The CBSE exams for Class X will end on April 10, while exams for Class XII will end on April 29.
Click here for the full schedule of the Class X Board Exams.
Click here for the full schedule of the Class XII Board Exams.
The CBSE said that they have made all possible efforts to maintain reasonable time gap between the major papers and also ensured that the students appearing for Joint Engineering Exam (JEE) and upcoming National Eligibility cum Entrance Test (NEET) complete the board examinations ahead of these entrance exams.
"We gave careful consideration to the situation before postponing exams by a week, which will now allow students to get more time for preparation," CBSE said in a statement.
CBSE chairman RK Chaturvedi told the Times of India that there would be no delay in the declaration of the results as "the board has adopted several IT initiatives which will aid in faster result processing."
All the five states will go to polls between February 4 and March 8. Therefore, the board decided to schedule the exams from March 9 to avoid any clash.