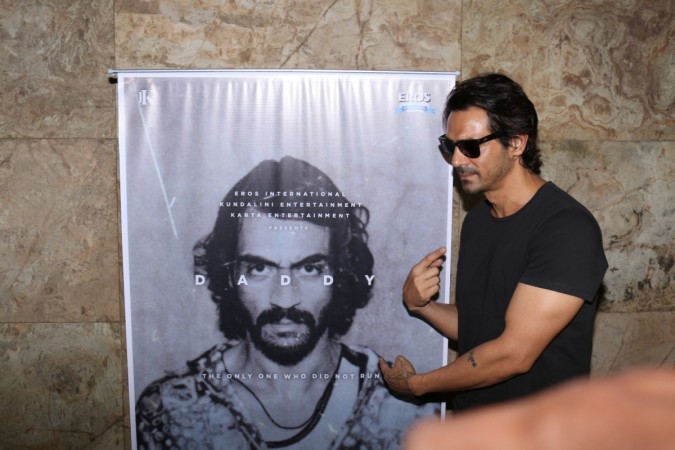 Bollywood actors Arjun Rampal and Jackie Shroff may be the latest to join the Bharatiya Janata Party (BJP) before Assembly elections in five states begin. It could also be that the two actors would campaign for the party and not become full-fledged members.
Speculation around their membership arose as both landed in BJP's New Delhi office on Tuesday, following which Rampal said: "I am not a politician, not here for politics. I am here to see how can I extend my support to them (BJP)."
Rampal and Shroff could be the latest among bollywood actors and celebrities to join the party. Paresh Rawal, Vinod Khanna, Dharmendra, Hema Malini, Shatrugan Sinha, and Smriti Irani all come from tinsel town and are now part of the party as well.
The two actors will reportedly be part of the campaigning mainly in Uttar Pradesh before the elections.