Controversies surrounding the Indian handball refuse to die down as the men's team nearly missed out on their Asian Games opener against Chinese Taipei over failure to wear official attire in Jakarta on Monday, August 13.
The men's handball team was wearing casual attire with player numbers patched on the back, according to a Mail Today report.
The Asian Games will be officially declared open on Saturday, August 18 but matches in several team events, including handball, basketball and football, have already begun.
India went on to lose their first match in Group D against Chinese Taipei 28-38. However, they wouldn't have the opportunity to participate had the Indian officials not stepped in and persuaded the international handball federation to let the team play.
India's new kit manufacturer, a Chinese sportswear giant, had failed to provide t-shirts and shorts in time for the handball team, according to the news daily.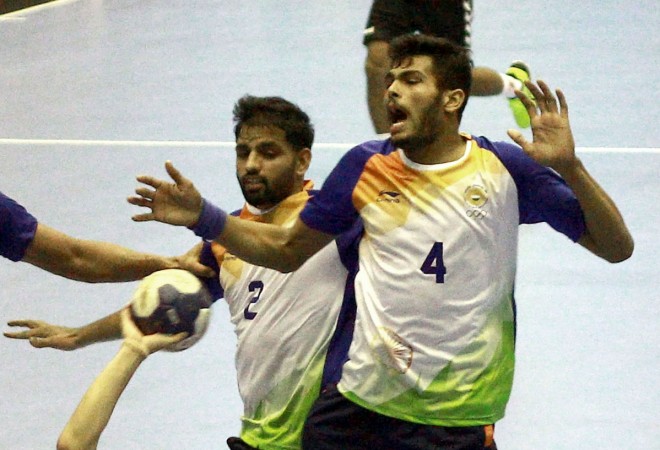 Indian Olympic Association (IOA) had struck the deal with the popular kit manufacturer only in May 2018, which extends to the Tokyo Olympics in 2020.
The men's handball team was not part of the initial 524-member Indian contingent cleared by the IOA for the Asian Games. The governing body had a policy of not clearing teams ranked below eight in Asia for the continental event.
India men were ranked 12 but the withdrawals of Australia, Uzbekistan, China, Oman, and UAE meant India were among the top-eight teams at the Games.
Nonetheless, the IOA cleared the men's team only after the Allahabad High Court intervened. The Handball Federation of India had filed a writ petition at the Lucknow bench of the court.
Notably, the IOA had refused to cover the cost of uniforms and kits for athletes belonging to non-affiliated sports. However, the Sports Ministry stepped in and promised the said athletes need not bear the expenses themselves.