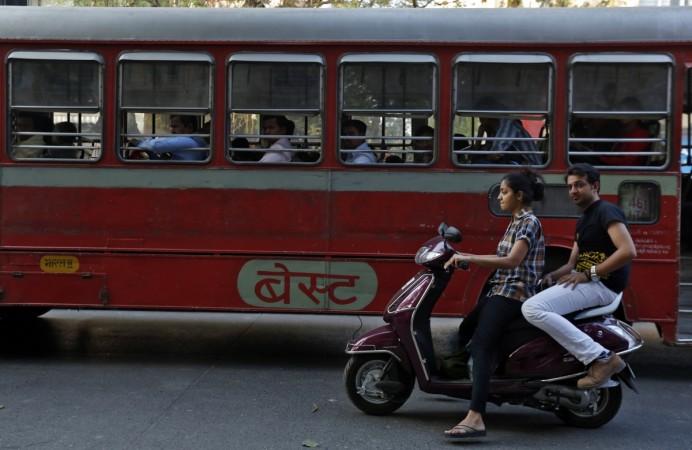 Ashok Leyland and Eicher Motors' volume sales for September reveal a divergent trend. While Eicher Motors posted a double-digit growth, sales at Chennai-based Ashok Leyland dropped for the third straight month.
Ashok Leyland sold 12,057 units last month, a fall of 18 per cent from the 14,783 commercial vehicles it sold last September. The fall was steep in the medium and heavy commercial vehicle segment at 26 per cent (8,963 units) and was partly offset by light commercial vehicle (LCV) segment that grew 17 percent, according to a statement issued by the company on Saturday.
The company's sales declined five per cent in July and six per cent in August on a year-on-year basis.
In August, the Chennai-based automobile company sold 10,897 units as against 11,544 vehicles sold in the corresponding month last year, while July 2016 sales stood at 10,492 units in comparison to 11,054 vehicles sold in July 2015.
The company had reported a growth of seven per cent in June 2016.
Eicher Motors, along with its joint venture — Volvo Eicher Commercial Vehicles (VECV) — sold 4,843 units, 14 per cent more than 4,248 vehicles it sold in September 2015, the company said in a regulatory filing to the Bombay Stock Exchange (BSE) on Saturday.
Ashok Leyland shares ended Friday trading with a gain of 3.65 per cent at Rs 79.60 apiece on the BSE.