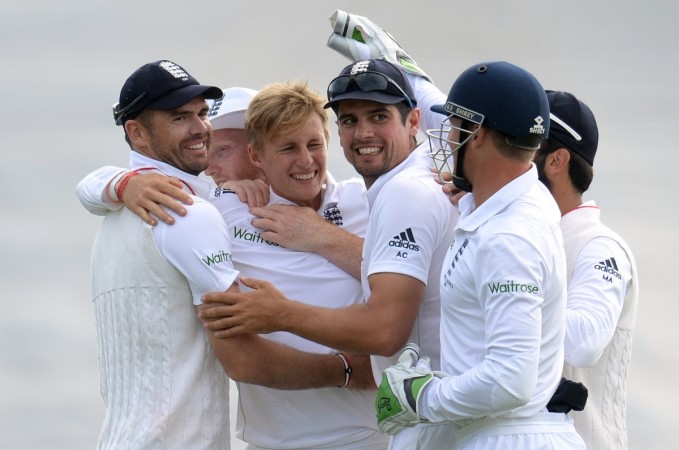 The Aussies are not used to loss, but England outplayed them in all facets of the game in the first Test of the ongoing Ashes series to take a 1-0 lead. Now expect Australia to come out all guns blazing when the second Test starts at Lords on 16 July.
The Australian batsmen failed to convert their stable start in both the innings into big scores, which might have been a major reason for the visitors' loss as well. But one needs to give credit to the English bowlers, who took wickets at regular intervals. Primarily all the bowlers bowled well with Moeen Ali taking five wickets in the Test.
Apart from the bowlers, batsman Joe Root also helped the game take the hosts' way with a brilliant century which might have turned the game in their favour. Root was the only centurion in the Test and he received applauds from all and sundry. One positive thing about England was their ability to string up new partnerships, which helped the team a great deal.
Former Australian captain, Ricky Ponting felt it was an uphill task for the Aussies to triumph after they suffered a deficit in the first innings.
"They weren't able to get the big partnerships that England got in their innings and I think we all knew that when there was a first innings-deficit that Australia would find it hard to win from there," Sky Sports quoted Ricky Ponting as saying.
England's middle order comprising Ian Bell, Joe Root and Ben Stokes made their intent known by playing an aggressive cricket in the second innings, which gave their bowlers enough time to have a crack at the Australian batsmen.
England won the Test match easily with a day to spare.
"England's batting in the second innings was impressive, they tried to get to a 400 lead as quickly as possible and that is a good sign for this team.
"It's been pretty flawless cricket from England," added Ponting.
Apart from their bowling and batting, England were mighty impressive as far as their catching was concerned. They took some great catches, while Australia were not at their usual best on the field as they rarely drop catches. Things could have turned out differently had Brad Haddin latched onto that Root's edge in the first innings when the English batsman had not even opened his account.
However, that is a thing of the past and the Australians are required to come up with a better performance against England in the remaining four Test matches.
England, who were second favourites for the Ashes, have made the series more intruiging now with this splendid victory.