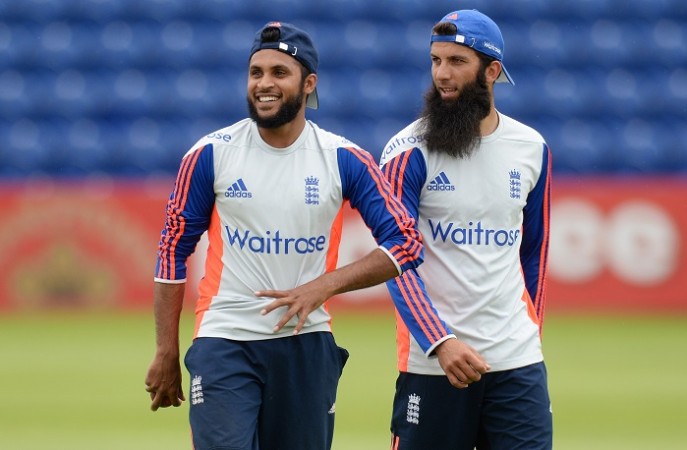 International cricket's oldest rivalry will resume on Wednesday when England lock horns with Australia in the 1st Test of the Investec Ashes 2015 at the Sophia Gardens in Cardiff.
Surprisingly, Australia played their only Ashes Test in Cardiff way back in 2009, which had mostly assisted the spinners; the match ended in a draw.
But Sophia Gardens curator Keith Exton has indicated that this time the pitch will have a lot more to offer for the seamers and is likely to be "a classic test pitch."
"We hope this one will have a little more pace, but we hope that we see an equally good game of cricket. This track had two T20 games on it last year and the ball went through well. It will start off as a classic Test pitch but if we have a lot of dry heat then the characteristics could change as the game progresses," Exton told reporters on Sunday.
"We would need to have extremely high temperatures for it to become a spinning pitch. Which is very unlikely, but once the toss takes place, everything is out of our hands. If it stays cloudy and overcast, whatever you start with you'll probably finish with," Exton added.
The weather report suggest that their will be spells of showers in the next few days but are expected to clear later. However, the showers are not going to hamper Exton's preparation and one can expect a cracker-jacker of a Test match between the two rival nations.
"Dry conditions take the guess work out, so we're very much in control which is all that a groundsman can wish for," Exton said.
England usually opts for a solitary spinner for their home Test matches. The last time they had included two spinners was in 2009 Ashes series at Cardiff.
Adil Rashid's inclusion in the England squad has come as a surprise, but it looks like he will have to wait for some more time for his Ashes debut on home soil.
Head coach Trevor Bayliss has already indicated that Moeen Ali is currently his first choice ahead of the 1st Investec Ashes Test that starts from Wednesday at Cardiff.
The men in the baggie green will bank on spinner Nathan Lyon.