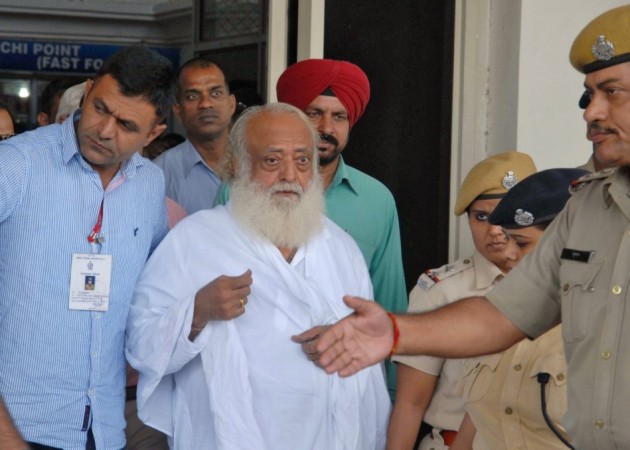 Kripal Singh, a prime witness in the ongoing case against self-styled godman Asaram, is critically injured after being shot at in Uttar Pradesh, police said on Saturday.
Singh, 35, was shot at in the high-security cantonment area in Shahjahanpur town on Friday night. He was returning from work and was intercepted by an unidentified motorcyle-borne youth near Imli Road.
The bullet pierced Singh's spinal cord near his waist. He was rushed to the district hospital, where, considering his critical condition, doctors referred him to a hospital in Bareilly.
Singh worked with the father of the girl victim who has accused Asaram of sexually abusing her in his ashram, police said.
He has also testified against Asaram in the past and had at one time been a disciple of the seer. He was a close confidante of Asaram and was counted as one of his closest people.
In the past, there have been attacks on the witnesses in the case, in which Asaram is accused of sexually abusing a minor in his Jodhpur Ashram in Rajasthan.