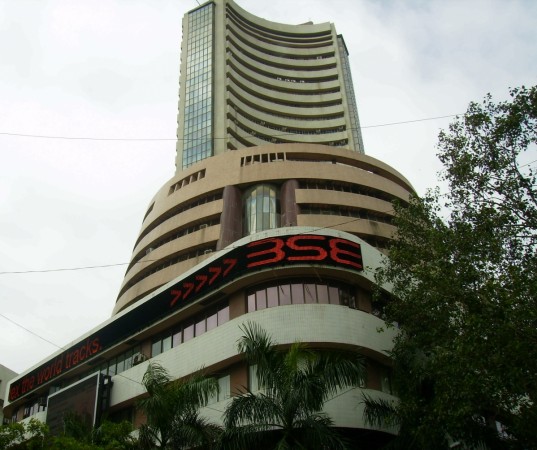 Leading textile and branded apparel company Arvind Ltd said on Tuesday that it is divesting 10 percent stake in its brand business arm to Renuka Ramnath-led private equity firm Multiples Private Equity. The value of the stake sale is pegged at Rs 740 crore.
"Arvind has completed a deal under which 10 percent stake in Arvind's brand business arm has been acquired by Multiples, promoted by Renuka Ramnath. Our brand business has been growing at a phenomenal rate over the years. So, the value of our brand business subsidiary is worked out at Rs 8,000 crore," said Sanjay Lalbhai, chairman and managing director of Arvind Ltd.
Divesting the stake would help the company in reducing its debt to Rs 2,460 crore from Rs 3,200 crore, Lalbhai was quoted as saying by Mint.
Following the news, the Arvind Ltd stock was trading at Rs 405.40 at around 2:34 pm on Wednesday, up 0.45 percent from its previous close on the Bombay Stock Exchange. On Tuesday, the stocks surged around 10 percent in trade.
the Ahmedabad-based company said the asset sale will create value for shareholders.
"The transaction reflects the confidence of the investor community in the overall business strategy, the robustness of the platform and quality of our leadership team. The deal is an important milestone in our journey to be a fashion, apparel and accessories powerhouse," Lalbhai was quoted as saying by the Business Standard.
Under its diverse portfolio are the brands such as Calvin Klein, Tommy Hilfiger, US Polo Assn, Arrow, Gant and Nautica to name a few. According to media reports, the company clocked an annual turnover of Rs 2,300 crore during the financial year 2015-16 and is considered to be one of the fastest growing businesses in India.