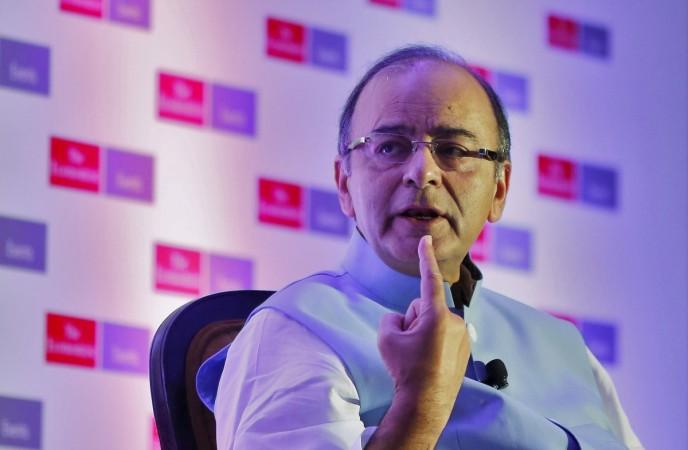 Finance Minister Arun Jaitley has been given the additional charge of the ministry of defence after Manohar Parrikar resigned as the defence minister on Sunday night. President Pranab Mukherjee accepted Parrikar's resignation on Monday. The former defence minister will take the oath as the chief minister of Goa on March 14.
Goa Governor Mridula Sinha appointed Parrikar as the chief minister of the state on Sunday and asked him to prove majority in the state Assembly within 15 days. Parrikar will now take charge as the CM of Goa after the Bharatiya Janata Party (BJP) staked claim to form government in the state.
Also read: Assembly Elections 2017: Maurya, Parrikar, Trivendra are the top candidates for chief minister hotseat
Parrikar, along with BJP MLAs, three MLAs each from the Maharashtrawadi Gomantak Party (MGP) and the Goa Forward Party (GFP) and three Independent MLAs — who won in the Goa Assembly elections — met Sinha and staked claim to form the government in the state.
Parrikar addressed a press conference in Goa in which he thanked Union Minister Nitin Gadkari for having arrived in the state at such a short notice. He said: "This is a mandate given by the people, though we fell short of majority. Together we have completed the magic figure of 21... We met the Governor, expecting an invitation. Once we receive it, we will consult our colleagues and decide the date for swearing in."