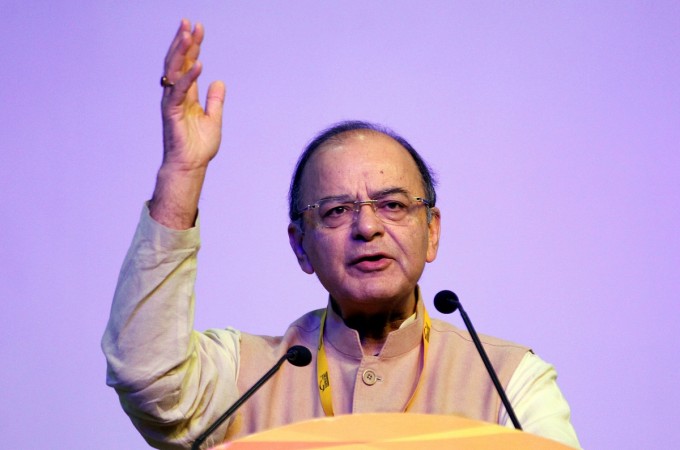 Arun Jaitley will resume charge of the finance and corporate affairs ministries on Thursday after a gap of more than three months following a kidney transplant surgery.
Jaitely, 65, had stopped attending office in early April to undergo the surgery. Railways Minister Piyush Goyal was temporarily given an additional charge of the finance and corporate affairs ministries in May.
"The President of India, as advised by the Prime Minister, has directed to assign the portfolios of the Minister of Finance and Minister of Corporate Affairs to Arun Jaitley," a statement by the Rashtrapati Bhavan said.
Jaitley underwent a kidney transplant in may and was temporarily assigned the Railways portfolio till he recovered completely from the surgery. Piyush Goyal served as the Finance Minister till Jaitley came back. He had served as a minister without a portfolio during his absence.
A prominent member of India Prime Minister Narendra Modi's inner circle, Jaitley, had a gastric bypass operation in 2014 to keep his diabetes in check.
President Ram Nath Kovind assigned the portfolios to Jaitley on the advice of Prime Minister, a statement added.