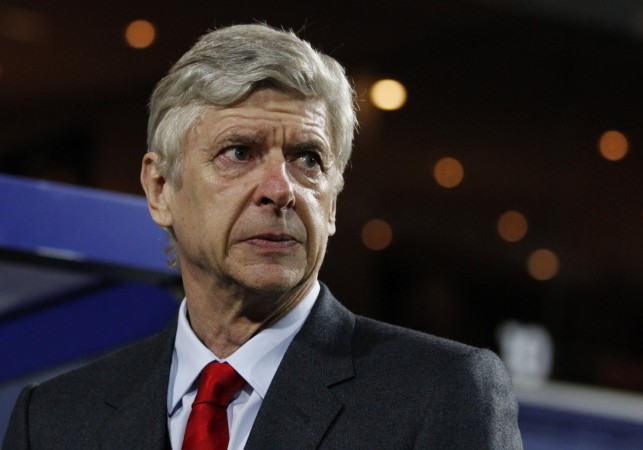 Arsenal boss Arsene Wenger has revealed that he is satisfied with his side's current back-line and he will not be looking to bring in any defenders this summer.
Earlier, Arsenal legend Thierry Henry, now a pundit for Sky Sports, had suggested that the Gunners need to sign four top-class players if they want to win the Premier League title next season.
One of the position he feels that needs strengthening is the heart of the defence, with the former France striker claiming that the Gunners need to get a new centre-back.
But Wenger insists that he is satisfied with his current centre-backs and he is confident that his back-line is strong enough to help them compete for the Premier League title next season.
"Four is enough," Wenger told Sky Sports. "(Mathieu) Debuchy can play there, (Nacho) Monreal can play there, so you can say we are not out to buy a central defender. And Gabriel will be a great central defender, believe me."
Although Arsenal have been doing very well of late, recording nine wins in their last 10 Premier League fixtures, there are still doubts whether the Gunners will be able to challenge the likes of Chelsea, Manchester United and Manchester City for the English title next season.
But Wenger, who last lifted the Premier League title with Arsenal in 2003/04, is certain that the Gunners will be able to do it again next season.
"We can win (the title), of course we can win," he added. "We have done it before. Manchester United have done it. Plenty of teams have done it.
"It is how well you play, the kind of game you play. For example, you don't question Barcelona about the way they play football. But if they start to lose games you will question 'Are they not too naive?'. But when they win you don't question it of course.
"You cannot play 38 games in the same convincing style. You need to have a balance in your team so that if you are not at a level of fluency you can still win the game."