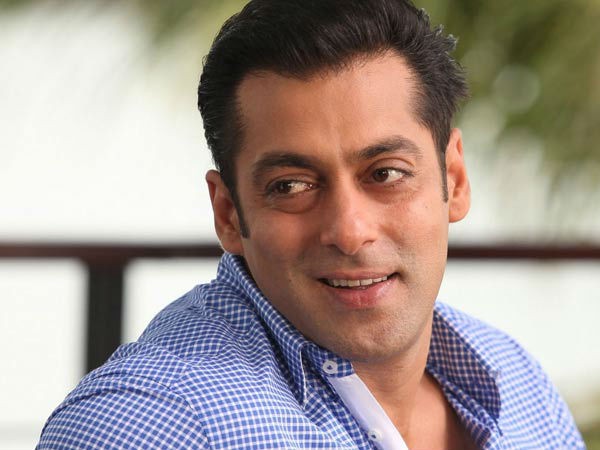 After Salman Khan performed the kanyadaan of his Rakhi sister Shweta Rohira, rumours were rife that he would do the same for Arpita Khan's wedding too.
But his father Salim Khan dismissed all the rumours and stated that the actor won't perform kanyadaan of his sister.
"Why will Salman do the kanyadaan till I am alive?" he said, according to Hindustan Times.
Salim Khan also clarified the news about Salman gifting Arpita a three bedroom terrace flat in Mumbai worth 16 crore. In August, reports were doing the rounds that Salman gifted an apartment to his sister, which is located in one of the posh areas of Mumbai.
"Salman is known to be a generous gifter when it comes to his friends, and this invariably makes news. But when it comes to his family, he is very discreet about his plans. Actually, this apartment for Arpita was bought a few years ago; it was an investment that Salman wanted to make for his sister," Deccan Chronicle quoted a source as saying.
But Salim on Monday denied these reports and said that even after marriage Arpita will be the family's daughter and she can choose whatever she likes.
"We have a lot of properties and she can choose whatever she wants. It's not like once she is married she will cease to be our daughter. She can ask for whatever she wants, and we will always be there for her," HT quoted the doting father as saying.
The Khans are leaving no stone unturned for Arpita's nuptials, which is one of the biggest events of the year in Bollywood.
Bollywood biggies are expected to attend the wedding of Salman's sister, and the festivities also reunited the Karan Arjun of Bollywood -- Salman and Shah Rukh Khan.
Photo of Salman and Shah Rukh hugging bride-to-be Arpita went viral on social media on Sunday night.
Arpita is set to marry her boyfriend Aayush Sharma on Tuesday in Hyderabad.