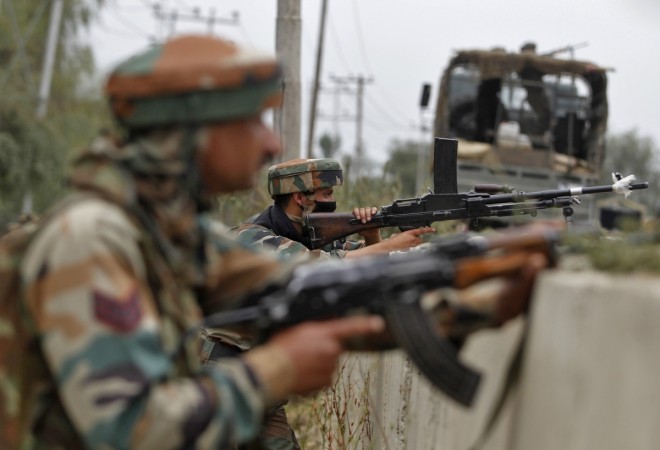 After calls from Opposition parties for evidence of the surgical strike, which the Centre has been fending off, the Indian Army has given its nod for releasing the video footage. The decision about how to release it now lies with the Prime Minister's Office.
The Pakistani Army and media outlets have cast doubt on the surgical strike by denying that it took place, while India has been emphatic that it attacked seven terror camps along the Line of Control (LoC) last week.
The Army now wants the video released, the Economic Times reported. They have video footage and photographs shot by ground troops and drones.
"There is no doubt at all that the strikes inflicted heavy damage. Proof is available with the government that clearly shows our troops engaging the targets effectively," a senior government official was quoted as saying by the publication.
The release of the video may, however, further escalate Indo-Pak tensions, depending on how Pakistan responds to it. Pakistan has already got isolated Pakistan at the international level, which became evident when four countries — Bangladesh, Bhutan, Afghanistan and Sri Lanka — joined India to withdraw from the Saarc Summit that was scheduled to take place in November in Islamabad.
The surgical strikes were carried out to destroy terror launch pads in PoK on the night of September 28 as India's response to the terror attack at an Indian Army base in Uri, Kashmir.
While Pakistan has been vociferous about demanding proof of the strikes, some Indian leaders, including Congress leaders P Chidambram and Sanjay Nirupam, and Aam Aadmi Party leader Arvind Kejriwal, also drew widespread criticism in the country for asking for evidence from the government.