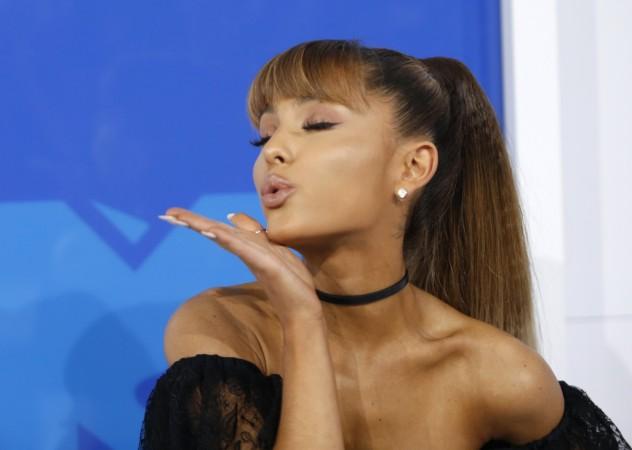 Ariana Grande will be joined by singers such as Justin Bieber, Katy Perry and Miley Cyrus as she heads over to Manchester on June 4 for a benefit concert, the proceeds of which will go to the families of the victims of the terror attack on May 22.
The concert will take place at Emirates Old Trafford cricket ground, and fans can also expect Coldplay, Pharrell Williams and One Direction's Niall Horan to perform at the event.
Also read: Darren Criss strips down for a naked selfie that has set tongues wagging
Tickets will go on sale on Thursday, June 1 from 10 am on Ticketmaster. Those who were at Grande's May 22 event can attend the upcoming concert for free by clicking here.
In the wake of the terror attack, Grande suspended her Dangerous Woman tour and cancelled her two shows at London's O2 Arena. But the 23-year-old soon took to social media to announce that she will be returning to Manchester. "I don't want to go the rest of the year without being able to see and hold and uplift my fans," she wrote.
— Ariana Grande (@ArianaGrande) May 30, 2017
"I'll be returning to the incredibly brave city of Manchester to spend time with my fans and to have a benefit concert in honour and raise money for the victims and their families," she said.
On Tuesday, Greater Manchester Police chief constable Ian Hopkins told BBC Radio Manchester that a good number of people were in favour of the benefit concert.
"When the idea of the concert came up, my first reaction was, we need to speak to the families of the victims and see what they feel," he said. "It's fair to say that the majority of them are very much in favour, there are some that clearly aren't and that is absolutely understandable."