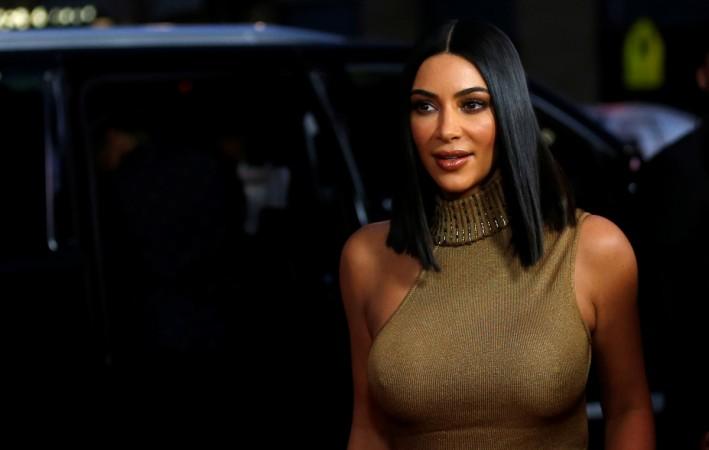 On Monday, the world mourned the attack at the end of Ariana Grande's concert in Manchester, United Kingdom, and so did the reality star Kim Kardashian, but not too many people were happy with her tribute tweet.
Kim posted a tweet supporting Ariana, but instead got slammed by Twitterati, who called her "disgusting." The star later deleted the tweet after the backlash.
Also Read: UK issues warning of another 'imminent' attack, raises threat level from 'severe' to 'critical'
The Keeping Up With The Kardashians star tweeted, "Concerts are supposed to be a place where u can let loose & have fun. So scary to not feel safe in this world. @arianagrande I love you. Along with the tweet, she posted a throwback photo that featured her, Ariana and sister Kendall Jenner.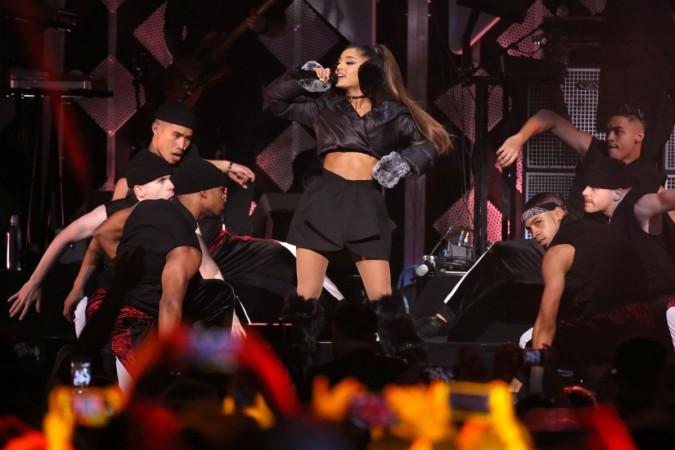 Soon after the tweet went online, social media users started calling her posting a photo of herself.
"The need for you to post a pic of yourself...disgusting", one user wrote.
"Ariana is obviously traumatised by this, but this pic is centered and lit on Kim's face, Ariana is off to the side. Pic draws attn to kim [sic]," another tweeted.
"And you needed this opportunity to post a picture of yourself??? #leaveoff," another argued.
The mother of two later deleted the tweet with a photo and posted two tweets paying tributes to the victims of the Manchester attack. "I can't imagine the fear and agony these parents must be going through searching for their kids," she tweeted.
"I'm praying for everyone in Manchester. This is truly so senseless & heart breaking."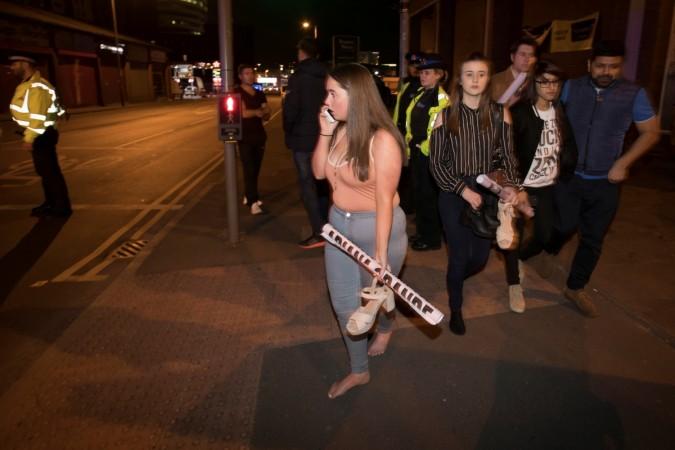 On Monday, a deadly blast occurred at Manchester Arena that killed at least 22 people and left more than 59 injured. The blast happened after Ariana's concert ended. On Tuesday, police named British-born Salman Abedi, 22, as the suicide bomber who blew himself in the deadly attack that rocked the nation.