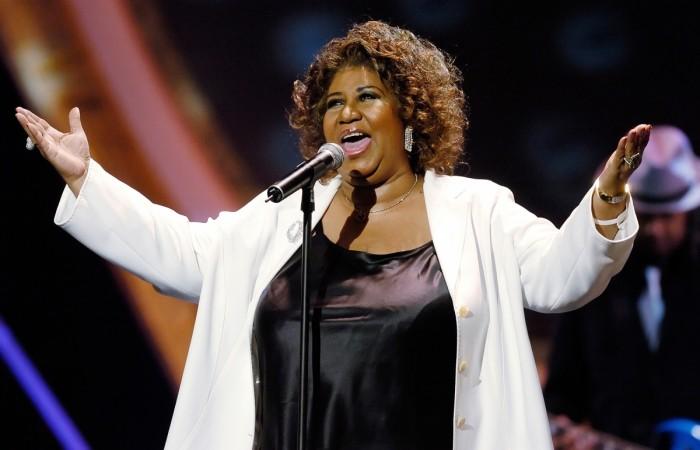 The Queen of Soul, Aretha Franklin, who died last month at the age of 76, did not leave a will for her four children and other family members, according to documents submitted in a Michigan court.
The gospel singer was terminally ill fighting pancreatic cancer, and died at her house in Detroit, having her close family and friends by her side till her last breath. Her sons Clarence, Edward and KeCalf Franklin, and Ted White Jr. have filed documents with the Oakland County probate court where it states that "the decedent died intestate" meaning without a will.
Her sons will have to wait to find out how much Aretha was worth so that they can equally divide the wealth among each other. This process can take years and will probably pan out publically, according to The Guardian.
Aretha's attorney Don Wilson who has been working for her since 30 years claims that he reminded the singer to write her will but she did not get to it. "I tried to convince her that she should do not just a will but a trust while she was still alive. "She never told me, 'No, I don't want to do one.' She understood the need. It just didn't seem to be something she got around to," he said.
Michigan law states that all the assets of an unmarried person will be divided equally among his/her children. Aretha was married twice but ended in divorce. So her children are legally the next heirs.
Her sons will have to wait until all the proceedings are complete which will be dragged on for years. This can cause family disputes over time. Like Aretha, many other celebrities did not have a will. For example, musician Prince Nelson who died two years ago did not write a will. His family members faced multiple disputes dealing with the multimillion-dollar music deal, as reported by The New York Times.
The documents did not state how much the singer is worth but it surely runs over tens of millions.