One of the biggest problems of social media is the proliferation of fake news and spam, as unnecessary links irritate users. Now, Facebook, which has two billion monthly active users as of June, is stepping up with an update to control the circulation of low quality links in News Feed.
The world's most popular social media platform has found out in its research that a section of its users spam other's feeds by sharing a horde of public posts on a daily basis, and it is now taking up steps to reduce the spread of what it calls "clickbait, sensationalism and misinformation" and ensure that the News Feed is informative.
Also read: You can now review direct messages from unknown users on Twitter
"Our research further shows that the links they share tend to include low quality content such as clickbait, sensationalism, and misinformation. As a result, we want to reduce the influence of these spammers and deprioritize the links they share more frequently than regular sharers," said Adam Mosseri, VP, News Feed, Facebook.
However, the update will be applied only to links as it is meant to check spam and clickbait.
"This update will only apply to links, such as an individual article, not to domains, Pages, videos, photos, check-ins or status updates," said Mosseri.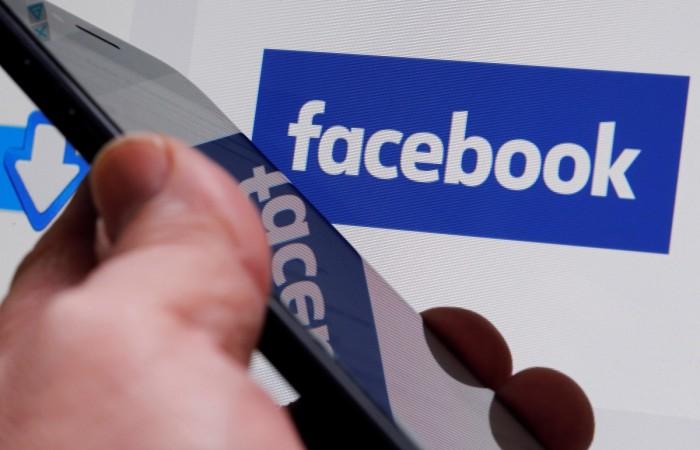 So, will Facebook's new move affect the publishers?
Mosseri said most publishers won't see any significant changes to their distribution in News Feed despite the new update but the daily public posts will reduce.
"Publishers that get meaningful distribution from people who routinely share vast amounts of public posts per day may see a reduction in the distribution of those specific links," he said.
"As always, publishers should keep in mind these basic guideposts to reach their audience on Facebook and continue to post stories that are relevant to their audiences and that their readers find informative."