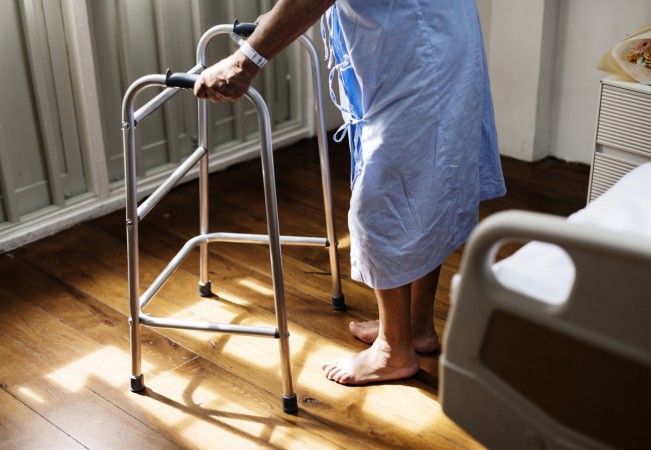 While artificial intelligence has advanced enough to potentially determine around when a patient will breathe their last, it also turns out, patients are more likely to die during off-hours – over the weekends – than the rest of the week.
Be it a heart attack, a blood clot within the system or just excessive bleeding in the brain – weekends are not patient-friendly. Doctors like to call it the 'weekend effect'.
Also read: This AI knows when you'll die
Based on a previous research on lower survival rates from in-hospital cardiac arrest recorded during nights and weekends, a new survey was carried out, which showed that the "survival trends during the odd-hours have improved in the past decade or so".
Dr Uchenna Ofoma, an assistant professor of medicine at Temple University and a critical care physician at Geisinger Health System in Danville, Pennsylvania, carried out the new study, which indicated that while the treatment has got better, the night and day gap is yet to be bridged.
Between 2000 and 2014, weekend survival jumped from 16 percent to 25.5 percent, while weekend-weeknight survival rose to 21.9 percent from 11.9 percent, as per the study. There was no significant change in the gap between weekday and off-hours survival rate noted either.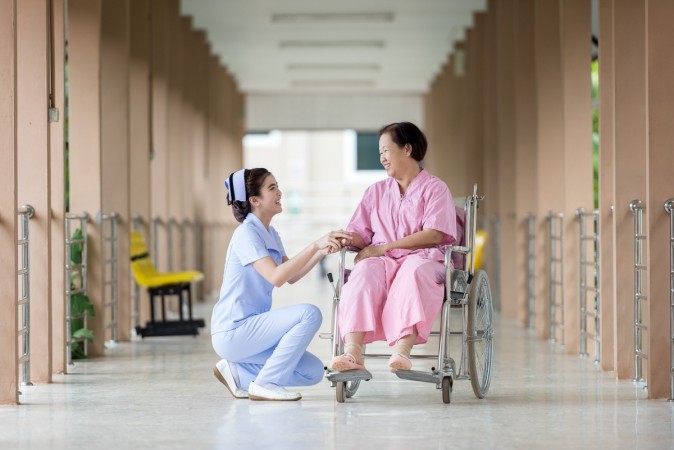 The research monitored about 300,000 patients from 470 hospitals, and it was revealed that more than half of the patients that were being studied, suffered cardiac arrest during off-hours.
Dr Seth Goldstein, a pediatric surgical fellow at John Hopkins Hospital shared that children admitted to the hospital for surgical needs over the weekend had higher adjusted risks, when it came to death, blood transfusion and other complications.
Also read: What is a 'bionic vagina'?
Goldstein who is not directly related to the new research made his observation based on a research of his own, which was on a similar topic. He noted that the higher risks are probably because hospitals are understaffed and doctors are exhausted during off-hours.
It is also possible that the patients that got admitted over the weekend were in a way worse situation to begin with. This could be explained by in general human behaviours to act out or indulge in reckless behaviour such as drinking and injuring themselves over the weekend, resulting in severe surgeries.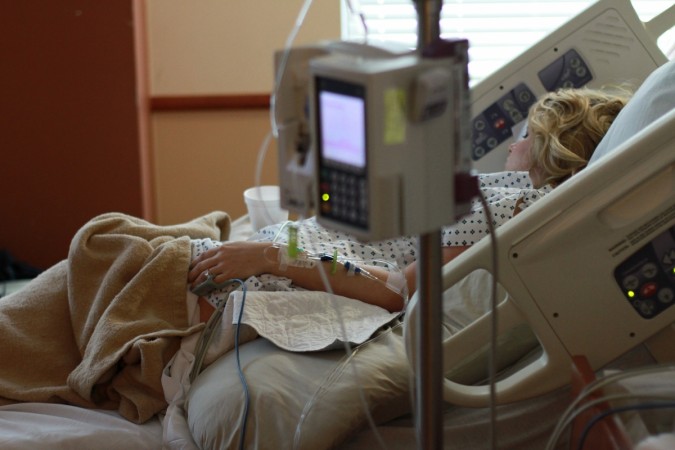 This was also noted by Ofoma and his team; the patients in their research could have been sicker in ways that weren't measured by the study. The difference between patients who experienced cardiac arrest inside the hospital and those that suffered it outside was also noted. For these patients, someone performing CPR or defibrillation was essential to survive.
To curb this survival gap on nights and weekends, Dr Ofoma insists that hospitals with the smallest difference in the category should be taken into account – especially in terms of figuring out what exactly could they be doing right.
Also read: Is your doctor insulting you?
Changing their ways of functioning, more staffing and better ways of alerting doctors and nurses in case patients get critical could prove to be beneficial in bridging the gap and bring about a significant change.
The study is published in Journal of the American College of Cardiology.