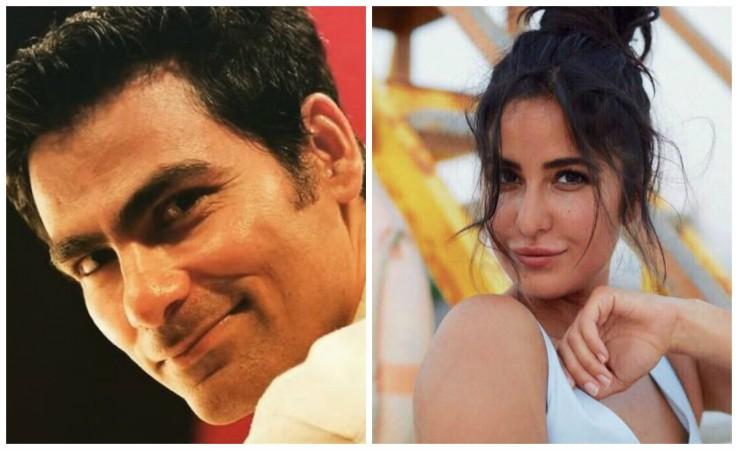 Is there any relation between Katrina Kaif and Mohammad Kaif? This is the exact question a fan asked the former cricketer.
Kaif recently initiated a Twitter interaction with his fans, requesting them to tweet questions with the hashtag #AskKaif.
One among his many fans was curious to know if there is any relation between Katrina and Kaif as their surname is same. Although Kaif is already married, the fan asked him if there is any chance of the actress and former cricketer having any relations.
"Sir are you related to Katrina Kaif? If not, then do you think there's a chance in the future? ;) #AskKaif (sic)," the fan asked.
Flaunting his witty self, Kaif replied to the person negatively but added that there is a connection between his name and Katrina's surname as her father's name is Mohammed Kaif too.
"Not related yet :) Baaki, already happily married. But heard an interesting story of how Katrina got her surname Kaif, according to that story it has a connection with my name (sic)," the former all-rounder replied.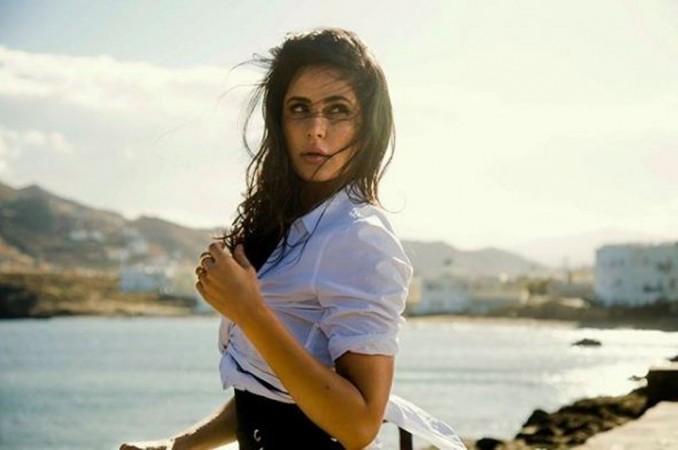 It looks like many are curious to know if there is any connection between the actress and the former sportsman. A Google search by typing "katrina kaif mohammad kaif" reveals that people actually search about their relation. Well, Kaif has now set the record straight.
Meanwhile, Katrina will be seen in the big movie Thugs of Hindostan starring Aamir Khan, Amitabh Bachchan and Fatima Sana Shaikh. Makers of the film have already started promoting it by releasing first look motion posters one after another. Thugs of Hindostan is set to be released on November 7.