Married or not, it has become clear that Justin Bieber and Hailey Baldwin's private life is as engaging as the singer's record-breaking songs. Earlier this month, there were reports that the engaged couple secretly got married. A report recently claimed that Justin and Hailey are going to have their wedding in Australia. The claims were later refuted by Gossip Cop.
Justin's fans know this that the Canadian pop star is deeply religious. So, it did not come as a surprise to anyone when it was revealed that his fiancé Hailey Baldwin shares the same beliefs. Over the years, the 'Baby' singer has worked in different Christian communities and has attended several religious conferences in Sydney, Australia. As per a report from NW, the couple, who announced their engagement in July, is planning to officially tie knots at Hillsong Church in Australia.
"It would be really meaningful for them to be wed in the church that started it all. Not to mention Hillsong bosses must be absolutely salivating at having them marry in their main church," an alleged insider adds. "They'll be sure to bend over backward and make sure Justin and Hailey get the wedding of their dreams."
However, despite the claims, Gossip Cop reached out to the source close to the singer and reported that the claims made by the tabloid are "completely false."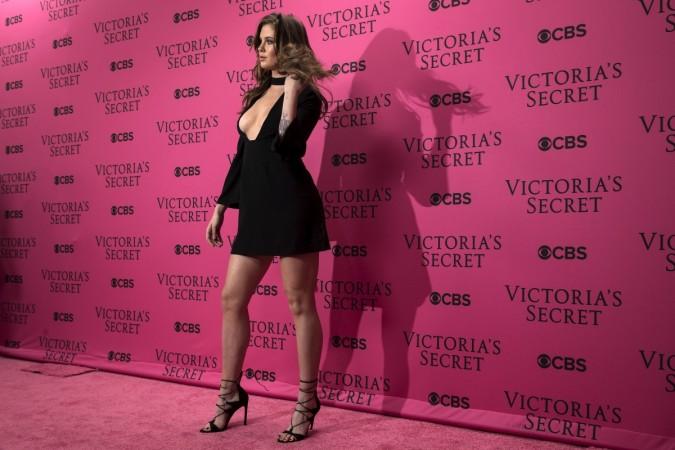 Meanwhile, the marriage details of Justin and Hailey are still mysterious. On one hand, Hailey's uncle, Alec Baldwin reportedly talked about the marriage and stated that "They [Justin & Hailey] went ahead and did it without listening to anyone." Now, Hailey's cousin, Ireland Baldwin, also spoke about the supposed marriage. In her recent interview with Entertainment Tonight, Ireland revealed that just like Justin's fans, even she is not aware of the current situation.
"I think they're just taking things slow. They're just kissing all over the world. They're just kissing and loving and having fun, and I think people take little details and get too caught up in them, and they're looking too hard. Just let them kiss!"
In addition to this, Ireland stated that both Justin and Hailey are meant to be together as it "was just a long time coming."