After spending almost two years fighting over custody of their six children, Brad Pitt and Angelina Jolie have finally reached an agreement. But as per reports, the former couple still has a long way to go before finalising their divorce.
Earlier this month, Angelina Jolie's lawyer revealed in a statement that a custody arrangement was agreed between Brad Pitt and Angelina Jolie two weeks ago and has now been signed by them and their judge. During that time, a source close to Jolie revealed that the Academy Award-winning actress is pleased to be entering the next phase of her life and is reportedly relieved at the progress for the sake of their family.
However, as per a family law attorney, who reportedly spoke with HollywoodLife, the custody arrangement between Brad Pitt and Angelina Jolie does not simply mean that the divorce will be finalised very soon.
"Brad and Angelina's custody agreement won't necessarily speed up or delay the divorce. Although this part of it is done, now they have to deal with division of assets and spousal support," the attorney revealed to the outlet.
Brad Pitt and Angelina Jolie dated for a long time before they both decided to get married. However, after spending only a few years together, they both decided to end their marriage. Ever since their announcement, their well-wishers are waiting to see how the former couple will finalise their divorce proceedings.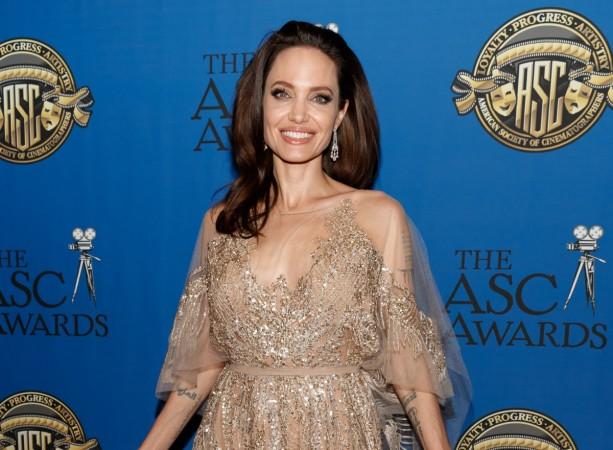 "I would guess that the custody evaluator came down with some extremely strong language that would be interpreted by a judge. Judges typically like following the custody evaluator's recommendations," California Family Law Attorney further said.
"Then, Brad and Angelina's lawyers would agree and conclude there's no need to go to trial. That could be a million dollar trial, I could see each of them spending half a million, to a million dollars each on a trial and still end up with exactly what the evaluator suggested."
The terms of custody arrangements between Brad Pitt and Angelina Jolie are not yet revealed to the media, but as the formal couple has always considered what's the best for their children, the arrangements will reportedly create a balance in their life.