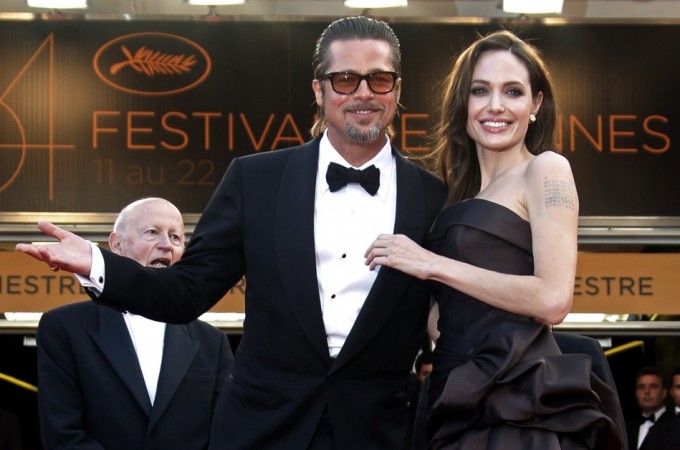 Brad Pitt and Angelina Jolie may be headed towards a final settlement after two long years of fighting over the custody of their six children. If recent claims are to be believed, Brad and Angelina, formerly known as Brangelina by their fans, are reportedly planning to settle their difference before going for an open trial in court.
It was recently reported that ahead of their custody hearing, Brad Pitt reached out to Angelina Jolie in hopes of settling their differences out of court as it, "will cause lasting psychological damage to their children."
As per a recent report by The Blast, a custody settlement between Brad and Angelina is soon going to happen. The stars will try to negotiate everything before a private custody trial begins in the first week of December.
In September 2016, Brad Pitt and Angelina Jolie confirmed rumours about them parting ways in a statement. Since then, both Hollywood A-listers were reported to be fighting over custody of their children. As per reports, Angelina wished to have full custody of all the children, while Brad hoped to have some time with them as well. The new deal is reported to give Pitt a good amount of time with the children.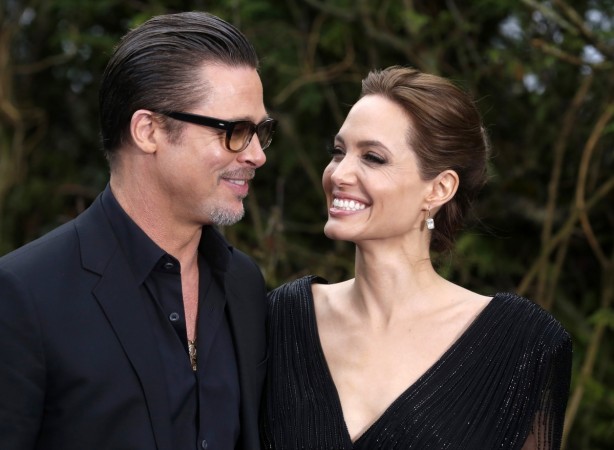 If this report is true then it looks like two years of drama between Angelina Jolie and Brad Pitt will finally come to a close before the end of November.
At the same time, an insider revealed to RadarOnline that both Pitt and Jolie are working towards a mutual agreement, but fans and well-wishers should know that as of now, "nothing is in writing," so there is a possibility that things may take an altogether different turn.
As of now, Pitt and Jolie's reps have not confirmed any report that claims the stars will settle their custody battle before heading toward a trial.
In professional endeavours, both Pitt and Jolie are exceptionally busy. The Fight Club movie star is busy filming Quentin Tarantino's, "Once Upon a Time in Hollywood". Whereas, First They Killed My Father director, Angelina Jolie, is said to be busy with her own projects.