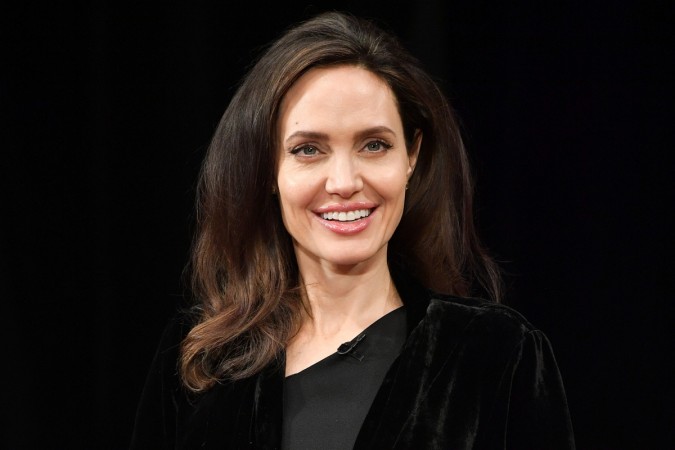 Angelina Jolie is currently busy with different movie projects and with her ongoing divorce proceedings with Brad Pitt. Angelina and Brad's divorce trial is set to begin in December and a private judge will decide the fate of their custody battle.
However, Angelina's personal life has remained the talk of the town. Recently, it was alleged that the millionaire actress is deprived of money because she has spent past years focusing on directing instead of acting. The seemingly bogus report was later debunked by a fact-checking website.
Over the years, Angelina Jolie has worked on different projects. Her work has let her win awards like Oscar, two Screen Actors Guild, and three Golden Globes. She has been cited as Hollywood's highest-paid actress. Apart from acting, she has also directed a few projects like A Place in Time, In the Land of Blood and Honey, By The Sea, and First They Killed My Father.
However, a recent report by RadarOnline allegedly claimed that the 43-year-old Jolie is desperate for Maleficent 2 to wrap so she can get her full-payment of her $25 million acting fee.
"Maleficent 2 is her first blockbuster role in years and she's currently searching for another big movie to star in as a follow-up," an alleged insider revealed. "Her days of taking a five-year break from acting at a time are over, simply because she won't be able to continue to afford her family's lifestyle if she does."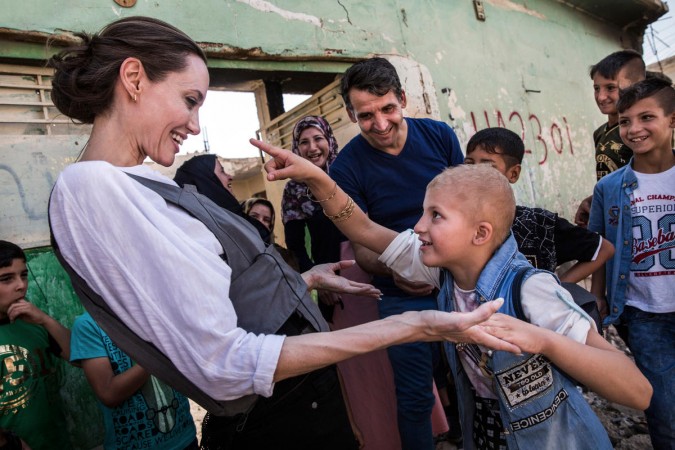 The insider went on to add that directing movie has remained Angelina's passion but her earlier projects have only made her a couple of million in total.
"Acting is the major business in her life and she knows it's time to ramp that up even further," sums the insider.
Fans of Angelina Jolie remember this for a fact that during 2017's Toronto Film Festival, she explained that as of now, she prefers working as a director but added that she will continue to work as an actor.
At the same time, Gossip Cop checked in with Angelina Jolie's close source who assured that the Tomb Raider movie actress is not choosing acting roles because she is in need of money.