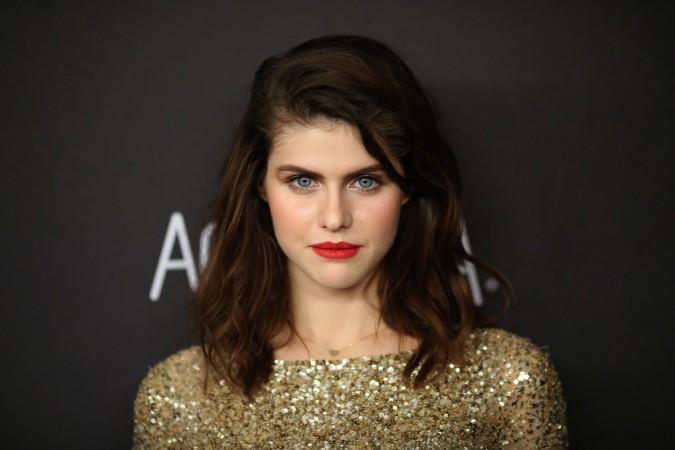 Several celebrities have fallen in love on the movie set and the latest ones are Baywatch co-stars. According to reports, the hot and sexy lifeguards of the beach Zac Efron and Alexandra Daddario are secretly dating.
Zac and Alexandra had amazing chemistry on the set and several on the sets believed that they have been dating for months now. Alexandra thinks that Zac is smart, sexy and she loved working with him. On the other hand, he thinks Alexandra is an amazing actress.
Also Read: Baywatch: Priyanka Chopra and Zac Efron were not the original choices to play Victoria Leeds and Matt Brody
"Everyone is buzzing that Zac Efron and Alexandra Daddario are secretly seeing each other and have been doing so for months. They had amazing onset chemistry [while filming Baywatch] and have been spending time together since the movie wrapped," HollywoodLife.com quoted a source as saying.
"She thinks he is super sexy, smart, hilarious and loved working with him. He finds her to be an amazing actress and really intelligent. Alex is a New Yorker, which attracts Zac too. He finds her to be sophisticated and more mature than most women. But after a few failed relationships, Zac isn't rushing into anything," the source added.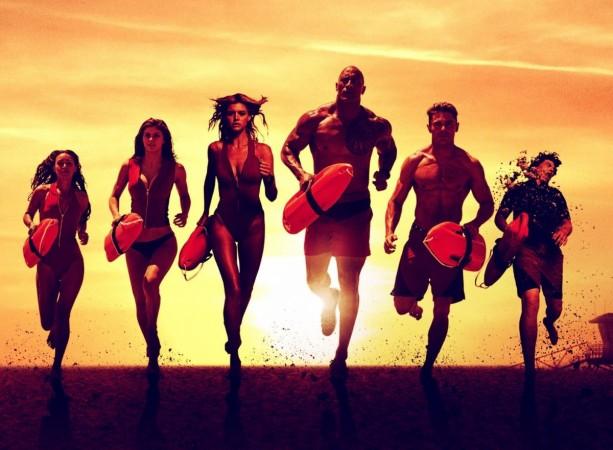 Meanwhile, Alexandra recently shared her experience working with Zac and even complimented his chiselled abs, which has caught everyone's attention. There were rumours that Zac's abs are fake, but to his defence, Alexandra said that she has touched his incredible abs while shooting for a scene.
"Yes! I actually did [touch them]. Early on, I had to do a scene where I had to flirt with him and touch his waist," she explained.
"It was sort of like a -- I wasn't prepared. It was like an animalistic shock went through me," she said, adding, "I don't know, he's like not human. He's like something Michelangelo carved. I've never seen a man that looks like him. It's incredible."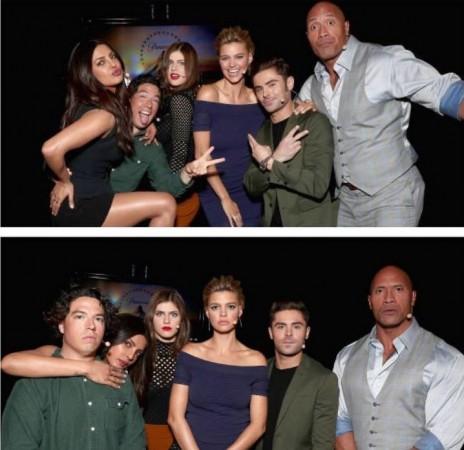 What do you think about Zac Efron and Alexandra Daddario? Tell us in the comment section below.